Salaam!
Please join us for a Persian Circle talk on Tuesday, February 28 at 4:30 pm with Dr. Ali Mousavi (UCLA):
سهم ایالات متحده آمریکا  در پژوهشهای باستانشناسی در ایران
American Contributions to the Archaeology of Iran
This talk will be in Persian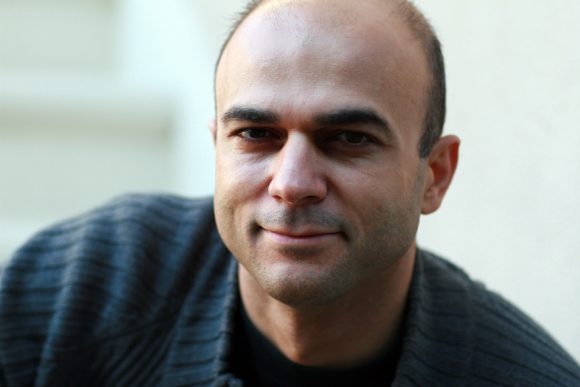 Ali Mousavi obtained his Ph.D. in archaeology of the ancient Near East from the University of California, Berkeley. He excavated in France, Turkey, and Iran, and contributed to the nomination of a number of archaeological sites and monuments for inscription on the World Heritage List of UNESCO. He is the author of a book on the site of Persepolis (Persepolis: Discovery and Afterlife of a World Wonder), co-editor of the book Ancient Iran from the Air. He currently teaches art and archaeology of ancient Iran at UCLA and is the director of the Pasargadae Archaeological Excavations.
There will be tea & sweets!
Tuesday, February 28
4:30 – 6 pm in Pick Hall 218
(5828 S. University Ave, Chicago, IL 60637)
See you there,
Alexandra