Dear all,
Happy New Year, and welcome back!
Please join us the first Persian Circle of the quarter, this Thursday 11th January, when we will be fortunate to host Sayeh Eghtesadinia once more. She will give a Persian-language talk entitled:
"War Poetry in Iran"
شعر جنگ در ایران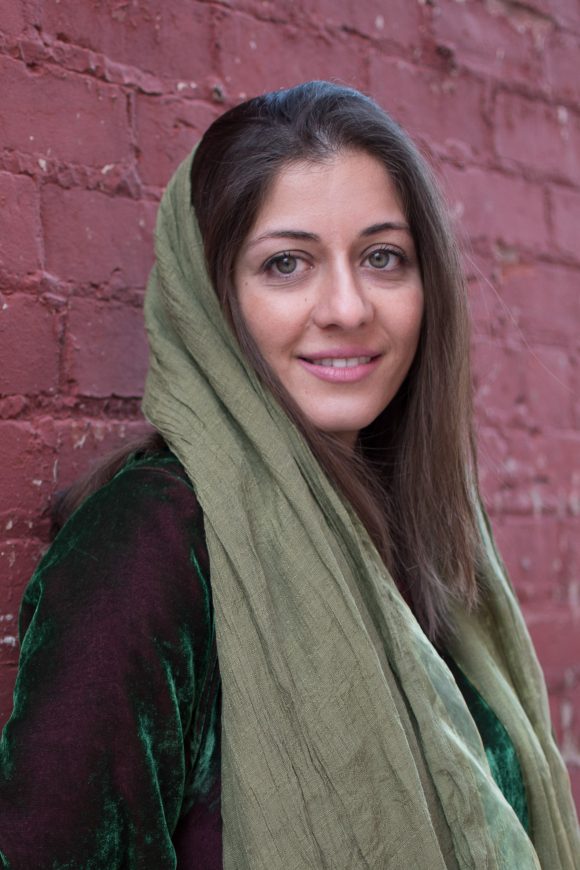 Thursday 11th January
5:00-6:30pm
Pick Hall 218
5828 S. University Ave
Chicago, IL 60540
Sayeh Eghtesadinia, literary critic, works in the Department of Contemporary Literature in the Academy of Persian Language and Literature. She has published many book and poetry reviews in literary magazines during the past 20 years.   
Be omid-e didar,
Shaahin
با سلام
:این هفته انجمن سخن فارسی در دانشگاه شیکاگو تقدیم می کند سخنرانی ای به زبان فارسی
شعر جنگ در ایران
  سخنران ما در این جلسه دکتر سایه اقتصادی‌نیا است. دکتر اقتصادی‌نیا  منتقد ادبی در فرهنگستان زبان و ادب فارسی است
به امید دیدار
شاهین