Dear all,
This week, Persian Circle at the University of Chicago presents a talk in English:
"University Years in Shiraz" by Dr. Michael Milgrim
Thursday 9th November 2017
5pm-6.30pm
Pick Hall, Room 218
University of Chicago
5828 S. University Avenue
Chicago, IL 60637
This talk focuses on the American experience at the University of Shiraz (Pahlavi University) in the 1970s, when Pahlavi University had standing faculty and student exchange programs with Kent State University and the University of Pennsylvania. Dr Milgrim taught for four years in Shiraz a newly-minted PhD, and will share his memories as an American in Shiraz in the years before the Iranian Revolution.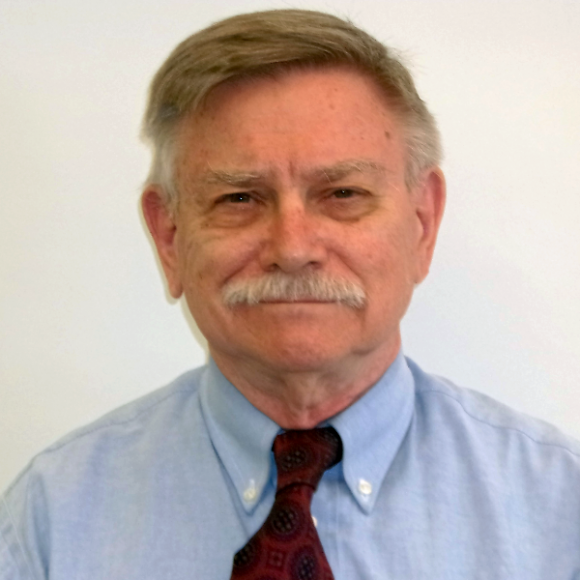 Dr. Michael Milgrim received his PhD in Ottoman History from the University of Pennsylvania in 1974, with a dissertation topic on the war indemnity imposed on the Ottomans following the 1877-78 Russo-Turkish war.  From 1974 to 1978, Dr. Milgrim taught on the faculty of Pahlavi University (now Shiraz University), and then taught Modern Middle East history at the University of Wisconsin, Whitewater, and Rockford College before taking a job as a textbook editor and then as a technical writer at the Appraisal Institute (1986-98), a trade association of real estate appraisers, and from 1999 to 2008 he was technical writer and editor for the International Valuation Standards, published by the International Valuation Standards Council (formerly known as the IVS Committee), an NGO which has long held roster status with the UN Economic and Social Council.