Cranach Digital Archive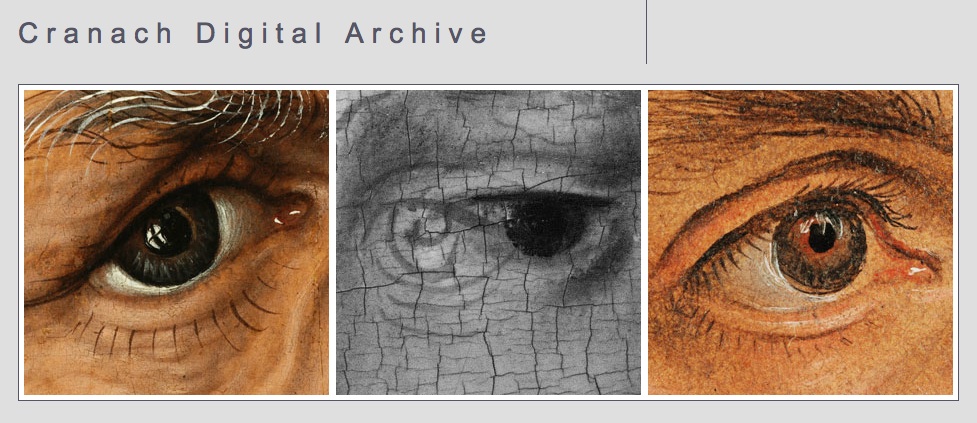 The Cranach Digital Archive (cda) is an interdisciplinary collaborative research resource, providing access to art historical, technical and conservation information on paintings by Lucas Cranach (c.1472 – 1553) and his workshop. The repository presently provides information on more than 400 paintings including c.5000 images and documents from 19 partner institutions.
The metadata is extensive, with especially detailed provenance information. Images for most works include high-resolution overall views, reverse views, infrared images, UV images, detail images, and photomicrographs.
Categories: Images on the Web, Renaissance - Baroque