Connecting to the Internet On Campus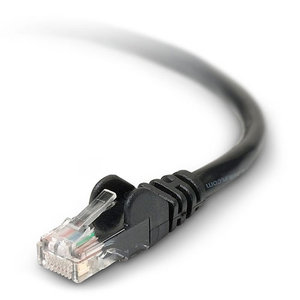 As a reminder, when computing on campus it's always best to connect via Ethernet. Access to LUNA and other databases will be much faster when using a wired connection. If you must use a wireless connection, see IT Services hints for maximizing success using wi-fi.
If you are using the wireless network on campus and are experiencing difficulties, please contact IT Services with the day, time, location, and description of the problem. You may also consider the data rate of the airport on your laptop, and/or the router/modem hardware used at home. 802.11n provides the fastest connection. Click here for more information.
Categories: Tech Support