RIP Jean-Claude Risset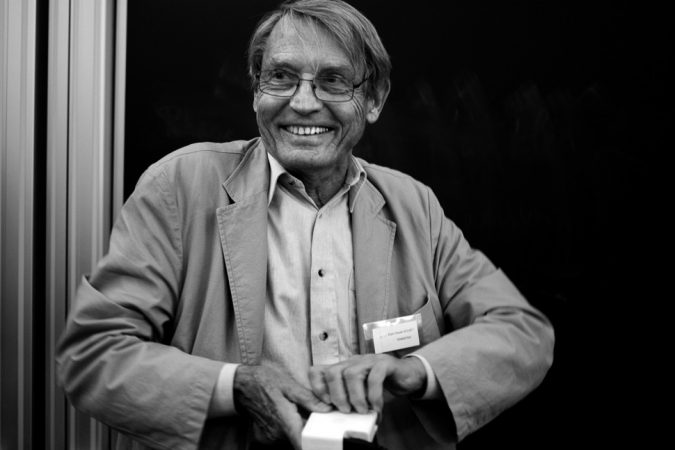 J.C. Risset (1938-2016)
http://next.liberation.fr/musique/2016/11/22/mort-du-compositeur-jean-claude-risset-pionnier-de-la-musique-electronique_1530103
CHIME supports –Edge of Shelter–

CHIME is assisting on a concert of electro-acoustic works run by alumni composer Iddo Aharony and the Fused Muse Ensemble.
THIS FRIDAY & SATURDAY At 7:30PM, NOVEMBER 18th & 19th.
BUCHANAN CHAPEL (126 E. Chestnut St, behind Fourth Presbyterian Church)
More info: www.fusedmuseensemble.com/edge-of-shelter
Switch On!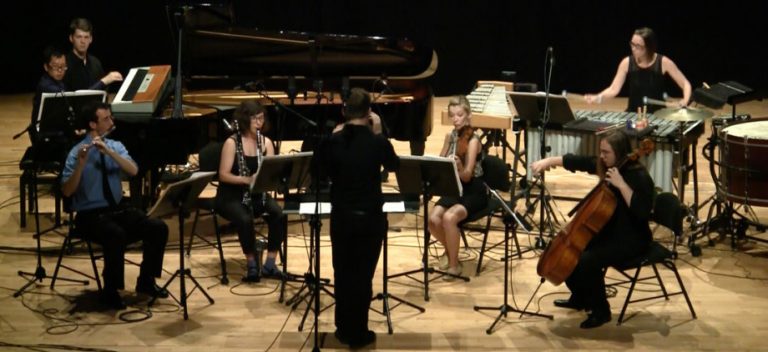 We are excited to announce Switch On!, an academic year-long collaboration between composition students from the University of Chicago, the University of Chicago Integrated Media Experimental Studio (CHIME), and the [Switch~ Ensemble], a distinguished performing ensemble consisting of both instrumentalists and sound technicians specializing in electroacoustic music. The focus of the collaboration will be a pairing of composition students with sound technicians from [Switch~], creating and realizing new compositions that incorporate electronics and multimedia. The residency takes place in spring of 2017, when [Switch~] will be in residency at the University for a week of workshops, rehearsals, TWO performances around Chi-town, and recordings of student works. Stay tuned and mark your calendars, May 09–15!
CHIME studio's new site! Hooray!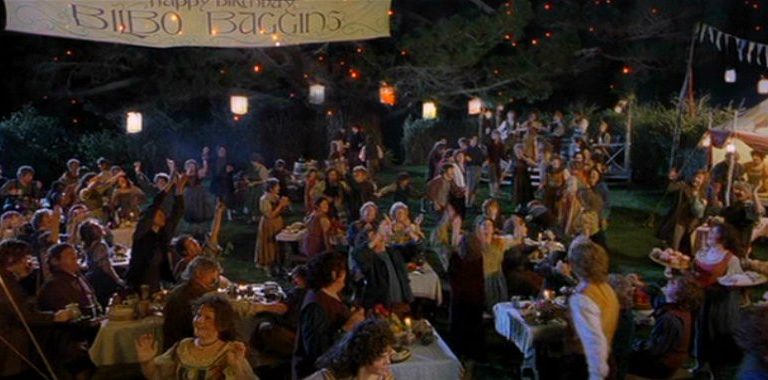 Welcome to the brand new site!! Hot off da press!
« Previous
1
2