Film Screening Q&A
Timothy R. Tangherlini teaches folklore, literature and cultural studies at the University of California, where he is a Professor in Scandinavian Section, and the Department of Asian Languages and Cultures. He has published widely on folklore, literature, film and critical geography. His main theoretical areas of interest are folk narrative, legend, popular culture, and critical geography. His main geographic areas of interest are the Nordic region (particularly Denmark and Iceland), the United States, and Korea. He is the author of Interpreting Legend: Danish Storytellers and their Repertoires (1994), Talking Trauma. Paramedics and Their Stories (1998), and the co-editor of Nationalism and the Construction of Korean Identity (1999), and Sitings. Critical Approaches to Korean Geography (2008). He has also produced or co-produced two documentary films, Talking Trauma: Storytelling Among Paramedics (1994) and Our Nation. A Korean Punk Rock Community (2002).
Panelists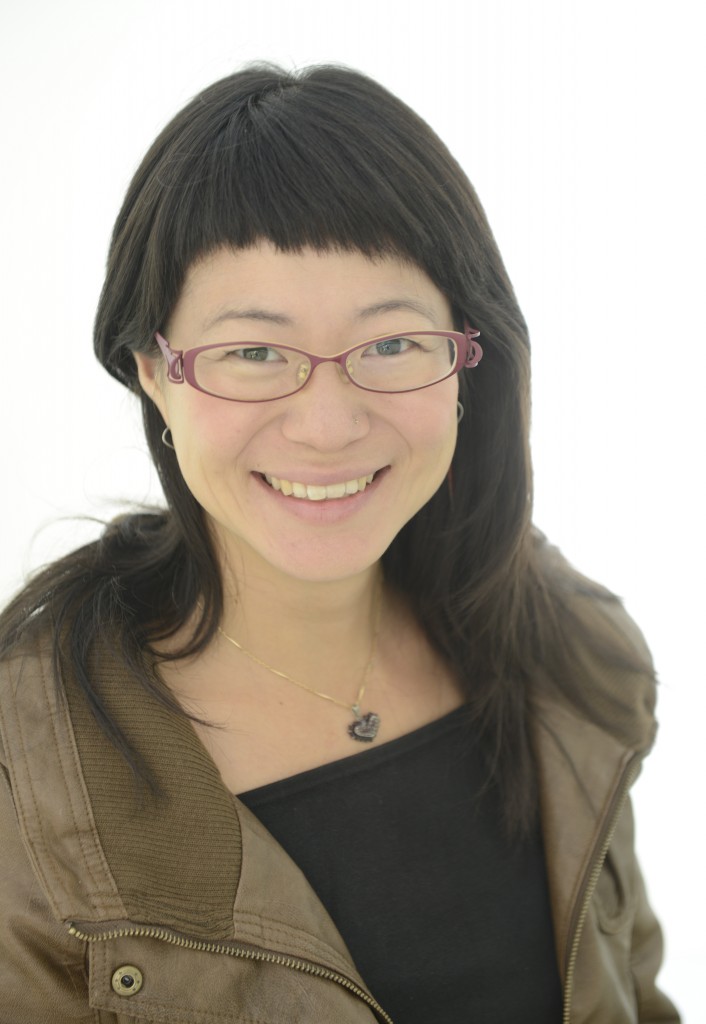 Marié Abe is an Assistant Professor of Music in the Department of Musicology and Ethnomusicology at Boston University. She holds a PhD in ethnomusicology from University of California-Berkeley, and has held fellowship positions at Wellesley College's Donald and Susan Newhouse Center for Humanities and Harvard University's Reischauer Institute for Japanese Studies. She is currently completing a manuscript Resonances of Chindon-ya: Sound, Space, and Sociality in Contemporary Japan, which examines the intersection of affect, space, and sound through an ethnographic analysis of chindon-ya, a live advertisement musical practice on urban streets in Japan.
---
Nimrod Baranovitch received his PhD in ethnomusicology from the University of Pittsburgh in 1997 and is currently a Senior Lecturer of Chinese Studies at the Department of Asian Studies, University of Haifa, Israel. His publications include: China's New Voices: Popular Music, Ethnicity, Gender, and Politics, 1978-1997 (University of California Press, 2003), articles in The China Quarterly, The Journal of Asian Studies, Modern China and The China Journal, and contributions to several edited volumes and encyclopedias, among them is the "China" entry in the Continuum Encyclopedia of Popular Music of the World.
---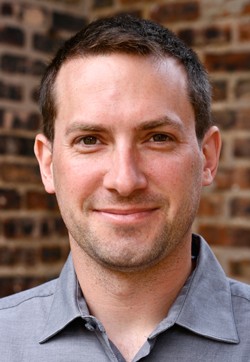 Nicholas Harkness is Associate Professor of Anthropology at Harvard University, specializing in the ethnographic study of communication and cultural semiosis. His long-term research in South Korea has resulted in publications at the intersection of urban anthropology, linguistic anthropology, and the anthropology of religion. His book, Songs of Seoul: An Ethnography of Voice and Voicing in Christian South Korea (University of California Press, 2014), was awarded the Edward Sapir Book Prize by the Society for Linguistic Anthropology (American Anthropological Association).
---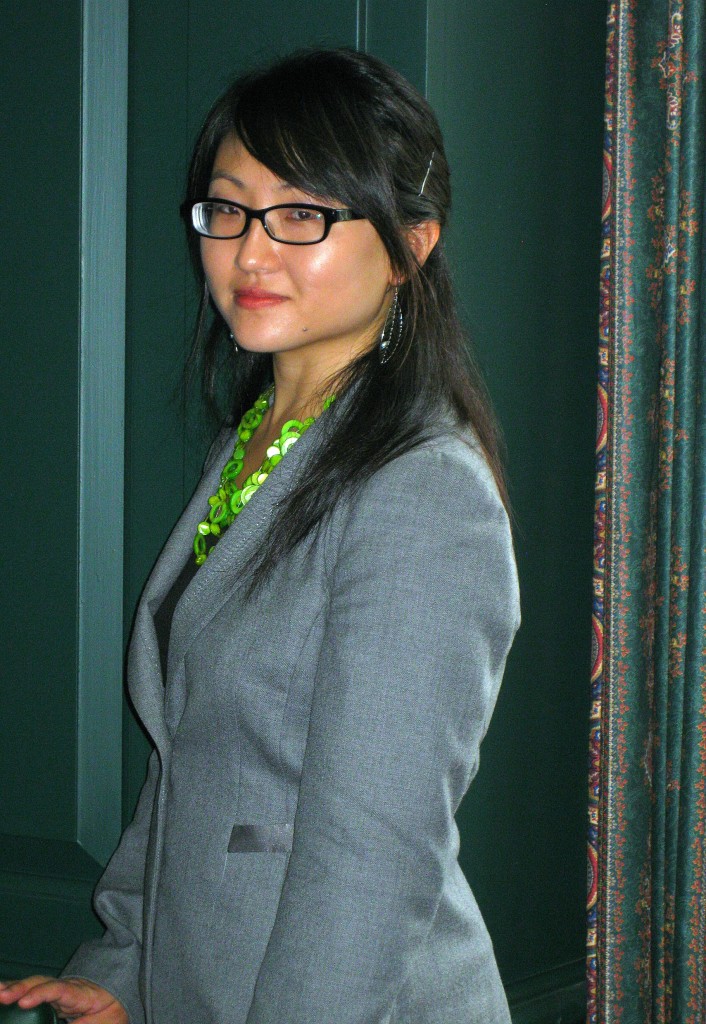 Katherine In-Young Lee is an Assistant Professor of Ethnomusicology at the University of California, Davis. Her research interests focus on East Asia, music and politics, transnational circulations, sound studies, and ethnography. She is intrigued by how analyses of sound can offer reappraisals of past events and contemporary cultural phenomena. In this vein, she has developed research projects that engage various types of "sonic evidence"—from the politicized drumming of dissent to the audible dimensions of a nation branding campaign. Her research on the role of music at scenes of protest during South Korea's democratization movement was recognized with the Charles Seeger Prize by the Society for Ethnomusicology and the Martin Hatch Award by the Society for Asian Music. An article on this work was published in Ethnomusicology. She teaches undergraduate courses in world music and Musics of East Asia, as well as graduate seminars in ethnography and Music and Politics. She received her Ph.D. from Harvard University in 2012.
---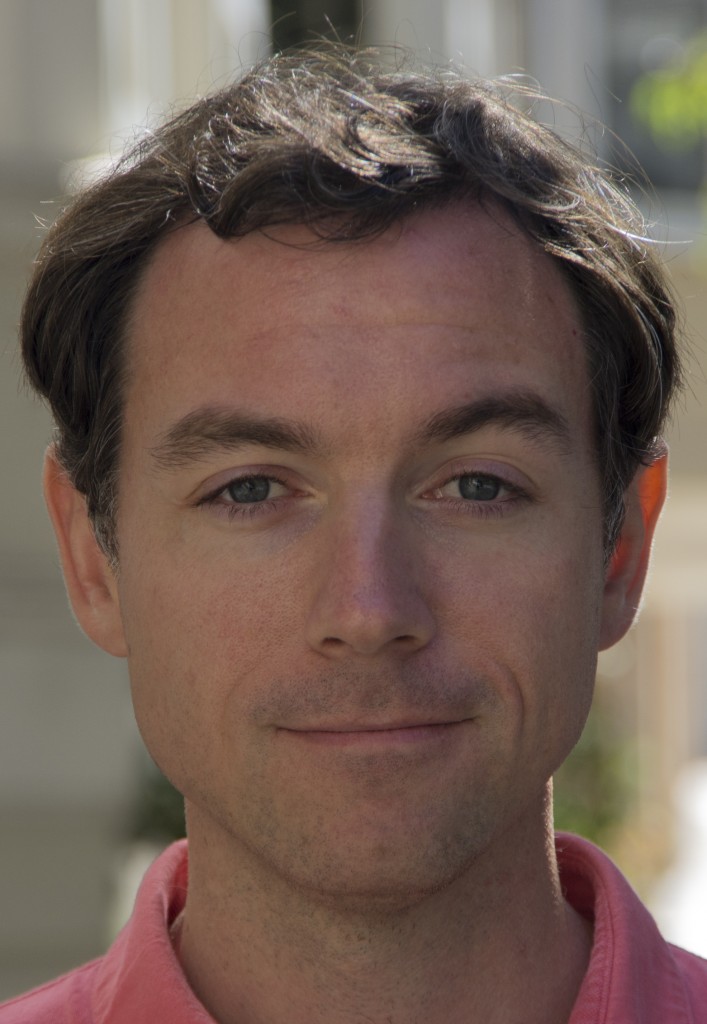 Paul Roquet is a postdoctoral fellow in global media and film studies at Brown University. He is the author of Ambient Media: Japanese Atmospheres of Self (Minnesota, 2016), as well as essays on electronic music, experimental film, and animation. This talk is drawn from his current project, The Composited Self, which focuses on new forms of environmental individuation emerging with augmented reality tools and digital compositing software.
---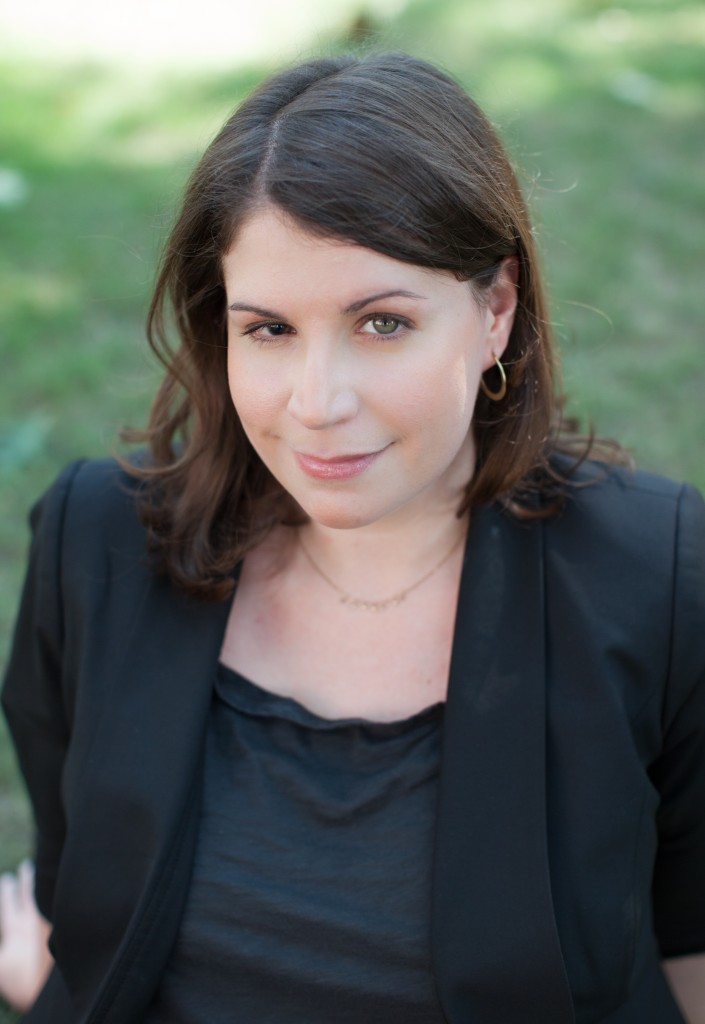 Meredith Schweig is an assistant professor of music at Emory University. She completed her PhD in ethnomusicology at Harvard in 2013 and was a 2013-2015 Mellon Postdoctoral Fellow in the Humanities and Hyperstudio Fellow at the Massachusetts Institute of Technology.  Her research explores 20th- and 21st-century musics of East Asia, with particular emphasis on popular song, narrativity, and cultural politics in the Chinese-speaking world. Currently at work on a book about Taiwan's rap scene, Dr. Schweig has received fellowships from the Asian Cultural Council, Whiting Foundation, Fulbright-Hays, and the Fairbank Center for East Asian Research at Harvard.  Her article "Hoklo Hip-Hop: Resignifying Rap as Local Narrative Tradition in Taiwan," published in CHINOPERL: Journal of Chinese Oral and Performing Literature, won the 2015 Rulan Chao Pian Prize from the Association for Chinese Music Research.
Performers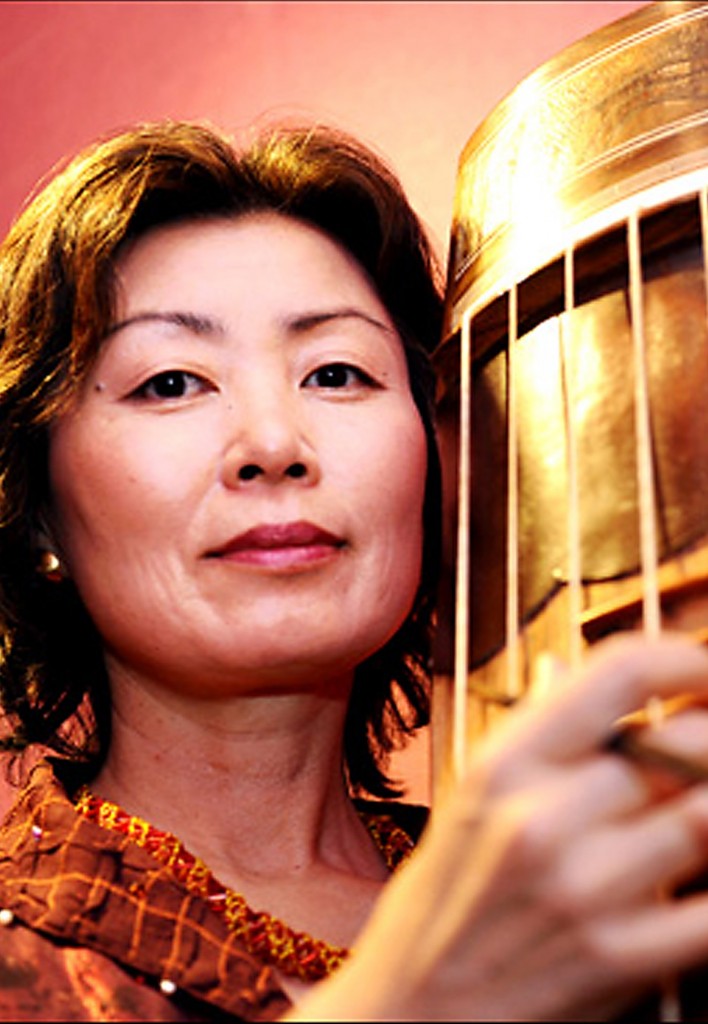 Jin Hi Kim is internationally acclaimed innovative komungo (Korean fourth century fretted board zither) virtuoso and a Guggenheim Fellow in Music Composition. Kim co-designed the world's only electric komungo with interactive MAX/MSP program that represents an evolution of the instrument into the twenty-first century. Kim was featured on PRI's The World, Voice of America, and BBC-Global Hit in recognition of her works that lead to a new direction incorporating a profound Asian cultural heritage with a balance of Eastern and Western aesthetics.
---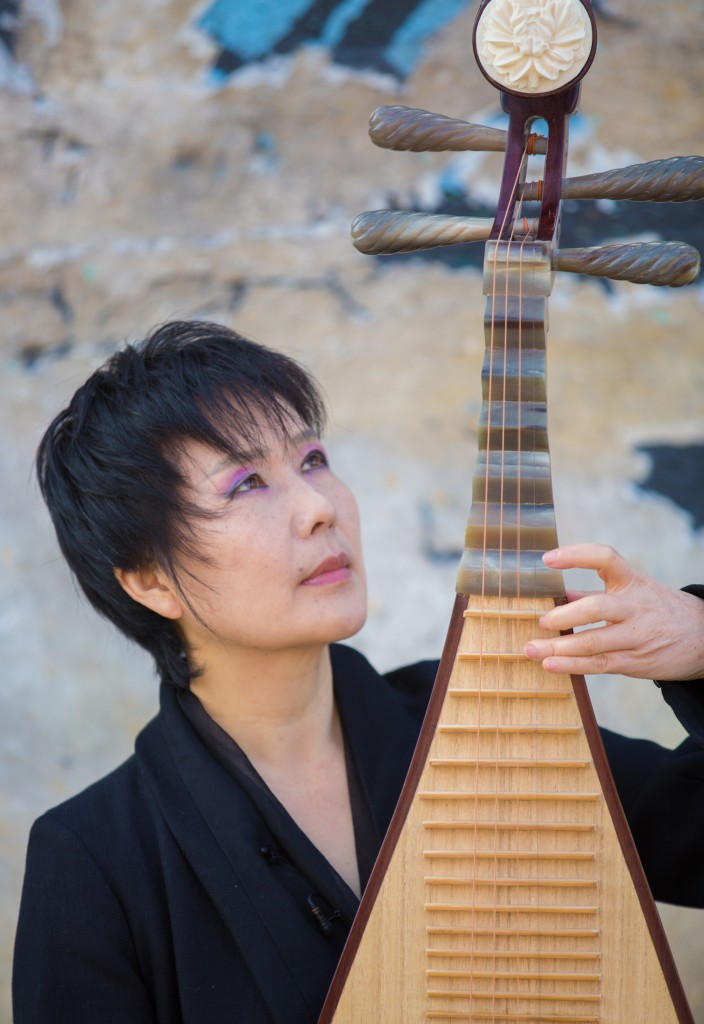 Min Xiao-Fen is hailed by the Village Voice as an artist who "has taken her ancient Chinese string instrument into the future," Ms. Min is a master of the pipa, a four-stringed, pear-shaped lute with a 2,000-year history. Known for her virtuosity and fluid style, Min has expanded her instrument's possibilities as an element for contemporary composition, tacking fluidly between the extended techniques of free improvisation, jazz, full-on noise and contemporary classical vocabulary. More recently, she has begun to present her own wide-ranging explorations.