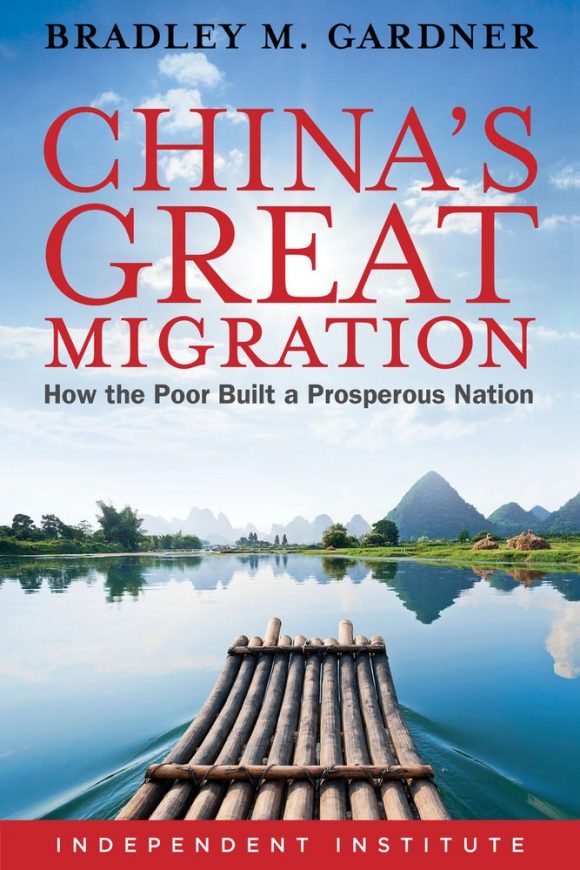 What was your favorite part of MAPH? What do you remember most fondly about MAPH?
MAPH gives you a lot of time to do things you wouldn't be able to do otherwise, and think about things you're unlikely to think about later. A lot of the overarching goals of my work – finding persuasive ways to express the value of human dignity, analyzing how people interact with institutions – was something that Andre Bazin, the person I wrote my Master's thesis on, wrote a lot about, even if it was in an entirely different context.
What experiences and/or choices led you to where you are now? (In other words, what would a brief sketch of your career trajectory look like?)
AfterMAPH(TM), I went to the Czech Republic because I was chasing after a girl (who I  would later get married to). I took a job with a local business magazine covering banking and finance, mostly because it paid me money, but I quickly found that I was fairly good at getting information from strange places and explaining it in clear words. When my wife finished her schooling, we relocated to Beijing, where we both spoke the language. I covered China for about seven years, first as a journalist, then as an economic researcher with the Economist Group, until I joined the Foreign Service in 2014.