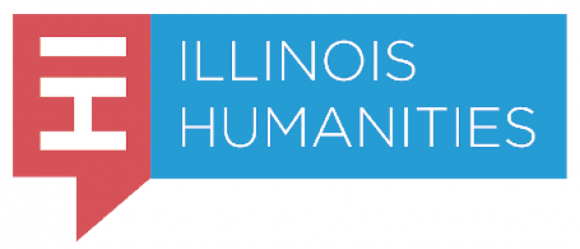 My internship with Illinois Humanities, working particularly with The Odyssey Project, took place over ten weeks during the summer. I worked out of the Illinois Humanities office in the Loop, where they gave me the flexibility to set my own hours. The Odyssey Project runs during the school year, providing free Humanities education to low-income adults, and much of the work needing to be done was in preparation for September. I worked exclusively with the director of the program, helping where needed to design and proofread ads, compile lists of organizations to help us with outreach, and return phone calls to prospective students. This year, for the first time, the number of applicants greatly exceeded the number of seats available for the course, which gave me an opportunity to weigh in during the admissions process.
Many of the students who graduate from The Odyssey Project continue to stay involved through an alumni advisory board, and through summer workshops taught on a volunteer basis. The largest part of my internship consisted of designing a syllabus and teaching one of these workshop one evening each week. During my interview, I let my supervisor know I would be interested in teaching on Poetry, and I ended up developing a five-week course on the history of the sonnet in English. This was my first experience as the main facilitator in a classroom, and the students made it a rewarding one. They remained excited and engaged throughout the course, and contributed a genuine interest in learning the material. Every now and again, my supervisor asked how things were going, and we discussed the main successes and challenges of the course after the fact.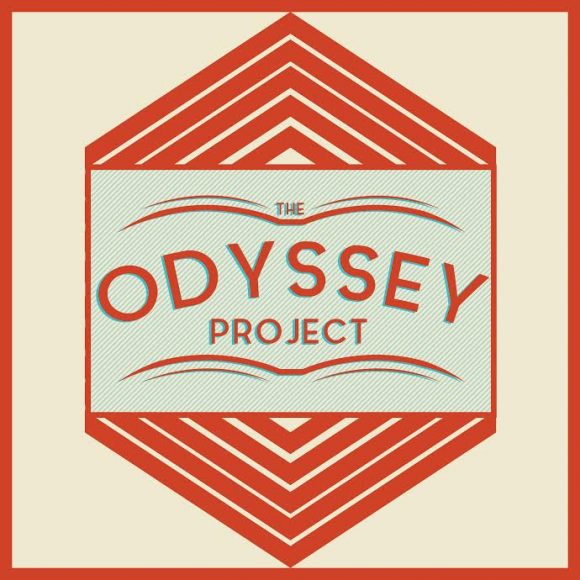 While I got to contribute many aspects work around the office, teaching the workshop was by far the most rewarding part of the internship. I would highly recommend this internship for anyone interested in getting some classroom experience, especially in adult education, and in a low-stress environment.
– Andrew Miller '16