Lab Director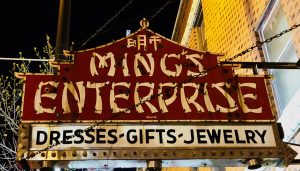 Ming Xiang
PhD, Michigan State University
mxiang [@] uchicago [.] edu
personal site
Graduate Students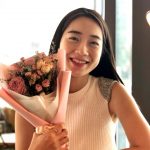 Sanghee Kim
sangheekim [@] uchicago [.] edu
personal site
Sanghee is a third year graduate student. She works on psycholinguistics with a focus on semantics/pragmatics, and syntax. Her research interest is on language processing mechanism and computational modeling of language comprehension.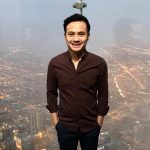 Daniel Lam
dlam8 [@] uchicago [.] edu
Daniel is a fourth year graduate student. He is interested in memory-based models of language processing.
Diane Rak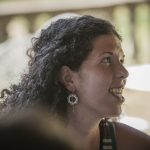 Eszter Ronai
ronai [@] uchicago [.] edu
personal site
Eszter is a fifth year graduate student interested in experimental pragmatics and syntactic processing. The empirical domain of her dissertation is alternative-sensitive expressions, such as scalar inference and association with focus. She has also worked on the role of Questions Under Discussion in implicature processing, the effect of pragmatic contrast on speech perception, and relative clause complexity.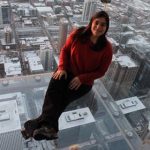 Laura Stigliano
laurastigliano [@] uchicago [.] edu
personal site
Laura is a fifth year graduate student. She focuses on syntax, its interfaces, and experimental linguistics. Her research interests include ellipsis, islands, resumptive pronouns, and nominal morphology, among many others. She mainly works on Spanish and Hungarian.
Research Assistants
Amber Keahey
Lab Alumni
Graduate Students Alumni
Jeffrey Geiger – Visiting Assistant Professor, Pomona College (personal site)
Julian Grove – (personal site)
Helena Aparicio – Assistant Professor, Cornell University (personal site)
Andrea Beltrama – MindCORE Postdoctoral Fellow, University of Pennsylvania (personal site)
Emily Hanink – Postdoctoral Fellow, The University of Manchester (personal site)
Yaron McNabb – Data Scientist, Anchormen (linkedin)
Postdoctoral Researchers Alumni
Timothy Leffel – Research Scientist, Amazon (personal site)
Christina Kim – Lecturer, Department of English Language and Linguistics, University of Kent (personal site)
Research Assistants Alumni
Thomas Sostarics – PhD student, Linguistics, Northwestern University
Josef Klafka – Software Developer, Epic (personal site)
Alex Kramer – PhD student, Linguistics, University of Michigan
Caroline Frazia – Research Associate, Conifer Research LLC (personal site)
Steve SanPietro – Data Engineer, Centro (linkedin)
Lelia Glass – Assistant Professor, Georgia Tech (personal site)
Stefan Bartell – PhD student, Linguistics and Cognitive Science, University of Delaware
Genna Vegh – DMS student, University of Connecticut School of Dental Medicine
Katina Vradelis – Curriculum Specialist, NoRedInk (linkedin)
Spencer M Watts – Product Analyst, Rented.com (linkedin)