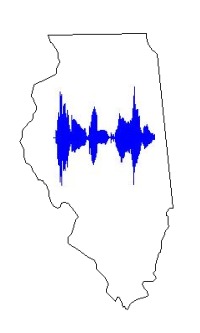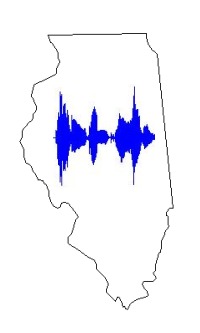 Some readers may want to mark their respective calendars: Illinois Speech Day, a daylong meeting consisting of presentations and discussion on the theme of computational models of speech, will be happening in just a few weeks.
Moreover, it's happening a convenient two blocks or so away from campus, and is correspondingly full of U of C presenters, including Max Bane, Sam Bowman, Matt Faytak, James Kirby, John Labiak, Olivier Lescop, Sravana Reddy, Jason Riggle, Susan Rizzo, Morgan Sonderegger, Mark Stoehr, Siwei Wang, and Sonija Waxmonsky.
That's in addition to faculty, postdoc, and student presenters from UIUC, Northwestern, and TTIC, so take note:
Monday, May 10, TTI-Chicago, 6045 S. Kenwood Ave., Chicago.