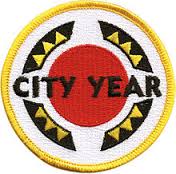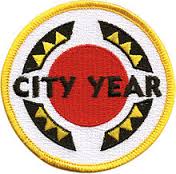 Check out this interview with Alissa Smith, who graduated from MAPH in 2012. Since MAPH, Alissa has worked in the nonprofit sector and speaks about her experiences in MAPH and how they lead her to her current position.
What is your current job?
I currently serve as the Corporate and Foundation Relations Manager for City Year Denver. City Year is a nonprofit organization with 25 sites across the country and three international affiliates.  While the title is relatively self-explanatory, it essentially means that I build and cultivate relationships between City Year and its work in schools and corporate and foundation partners in the community.
How does your job relate to MAPH? Do you see connections between MAPH and where you are now?
SO MUCH of my current role relates back to the work I did with MAPH…surprising since my MAPH focus was actually in Philosophy! City Year is one of the premier organizations working in the education space – AmeriCorps members between the ages of 17 and 24 commit an entire year to working full-time in underresourced, underperforming public schools, supporting teachers and administrators as tutors and mentors to ensure students reach graduation on-track and on-time. Continue reading →