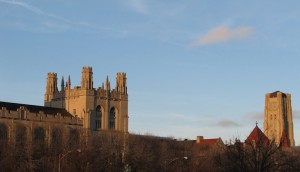 The old MAPH website had been there since I applied to MAPH so we were long overdue for an update that would integrate more of the resources available for current students and alumni.
MAPH alumna Megan Austin and her husband Ricky set up the great website features. The mentors and Associate Director updated all the information about the program, and most of the photos are mine.
The new website is here. While we are all about newness, now is a great time to check out the website and let MAPH know what is new for you.   It is also a good opportunity to RSVP for the MAPH alumni events on June 3, 2011.