The VRC Materials Collection intends to make art historical objects, materials, and tools available for instructor and student handling. A two-year project beginning in 2018, the VRC Materials Collection is being developed in consultation with instructors' teaching needs.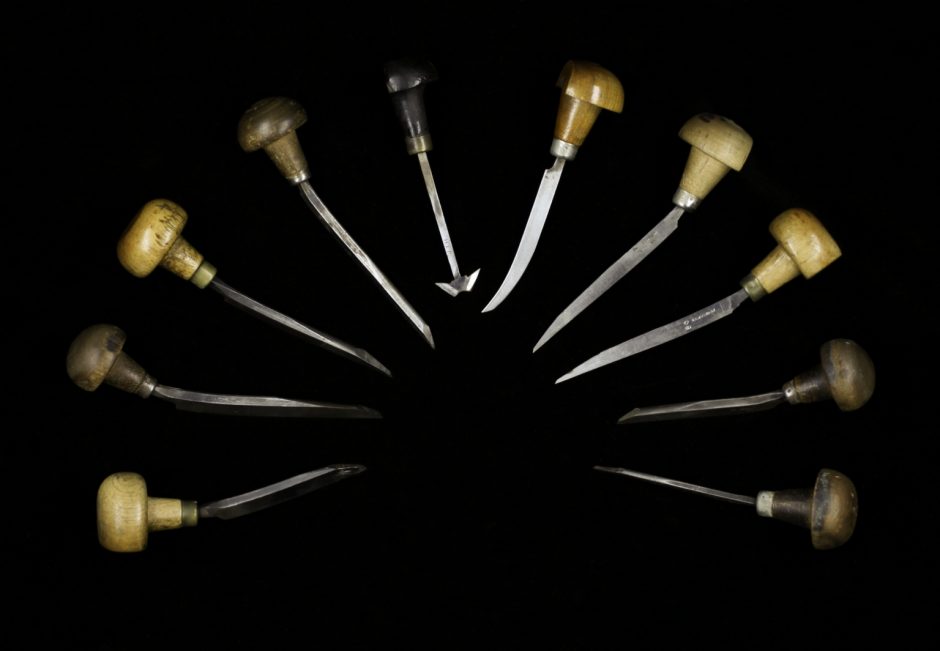 Online access to the Materials Collection is available through LUNA. Please login with your CNetID and password to access the VRC Materials Collection.
The Materials Collection is stored in the VRC and can be viewed at any time during our regular hours, Monday–Friday 8:30am–5pm. To reserve specific materials for a class session, please write to visualresources@uchicago.edu.
To request the purchase of materials or to suggest ideas, please write to bridgetm@uchicago.edu.