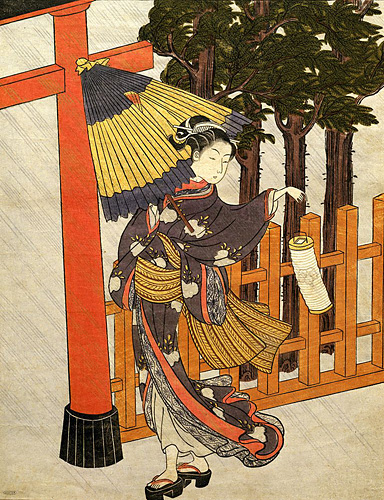 We recently updated the VRC's Other Art Resources Online page with links to several Japanese image resources online. These include a link to the Tokyo National Museum's website, with a version in English organized by type, region, and what is currently on display at the museum.
Other new links include: Japanese cultural properties, Japanese national treasures in public museums, Kyoto National Museum's collections database, and Japanese modern art in Japanese public museums.
Questions, or suggestions of other websites to add to the list? Please contact the VRC.