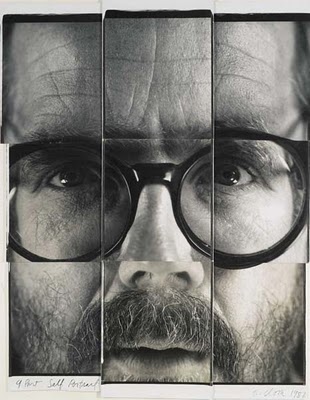 On June 21st and 22nd, more than one thousand works from The Polaroid Collection were sold. Via Photo District News:
The court-ordered auction of portions of The Polaroid Collection, which took place Monday and Tuesday at Sotheby's, raised nearly $12.5 million for the company formerly known as Polaroid Corp. The funds raised in the sale will be used to settle debts with the bankrupt company's creditors.

…PBE Corp. became a victim of a $3.7 billion Ponzi scheme by Minnesota businessman Tom Petters, whose Petters Group Worldwide bought it in 2005. Petters was convicted last year of fraud and money laundering, a sentence he is appealing while serving a 50-year prison term.

In the auction's first session Monday evening, a buyer paid $722,500 for Ansel Adams' "Clearing Winter Storm, Yosemite National Park," which outstripped the previous record sale of $609,000 for an Adams photograph.
High profile artists including Chuck Close reached last-minute agreements with PBE Corporation (formerly Polaroid Corp.) to have their works (including the one above) removed from the sale. Some artists claimed that the auction violated the original terms of their donation agreements.
The Netherlands-based company The Impossible Project is close to a deal to purchase a portion of the collection which has been housed at the Musée de l'Elysée in Switzerland since 1990. The Impossible Project previously made news for saving one of the last Polaroid instant film production plants.
Hear more about the history of The Polaroid Collection on NPR's Weekend Edition.