The Scherer Center Seminar, led by Eric Slauter, Associate Professor of English and former Director of the Karla Scherer Center, surveys the rich and varied multidisciplinary study of American culture as it is currently practiced at the University of Chicago. Seminar members read and discuss recent work by faculty specialists from the Humanities, the Social Sciences, the Booth School of Business, the Divinity School, and the Law School at Chicago. During the last half of seminar meetings, the authors join students for a focused discussion of their work
Previous guests and readings included:
2018
2017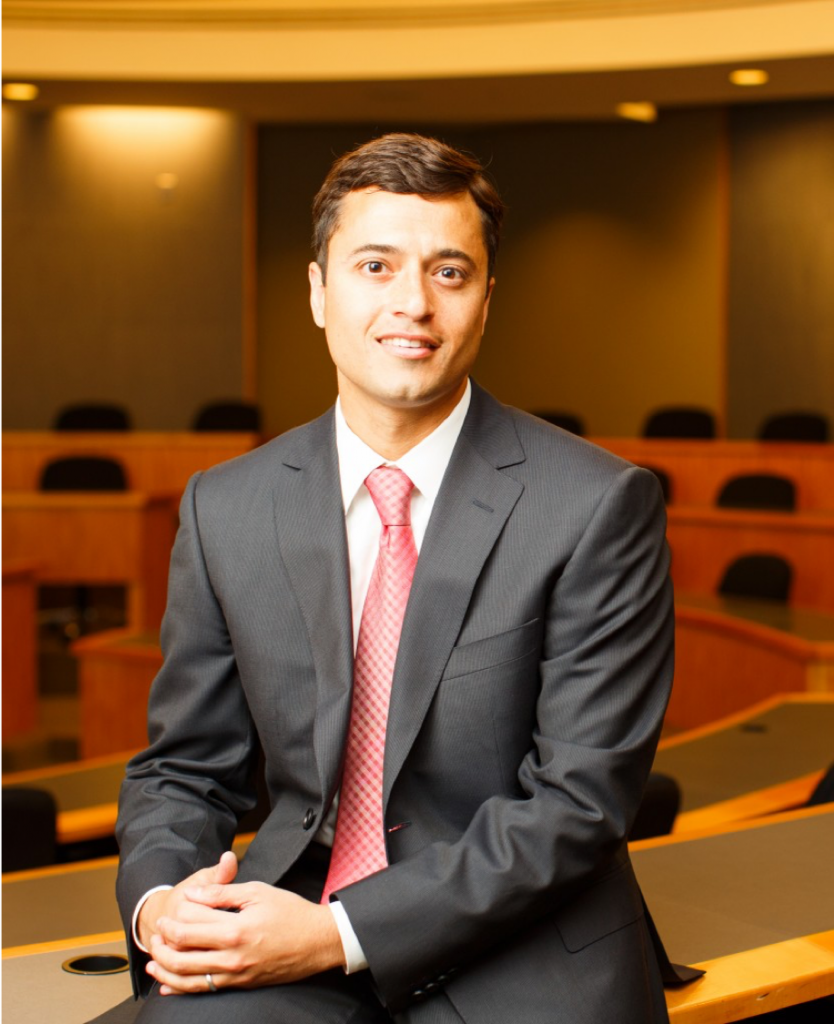 A complete list of previous speakers is available.