Ba Salam,
This week, the Persian Circle at the University of Chicago presents a talk in Persian entitled:
"Contemporary Architecture of Iran" – Mohammad Hossein Abbasi
معماری معاصر ایران – محمد حسین عباسی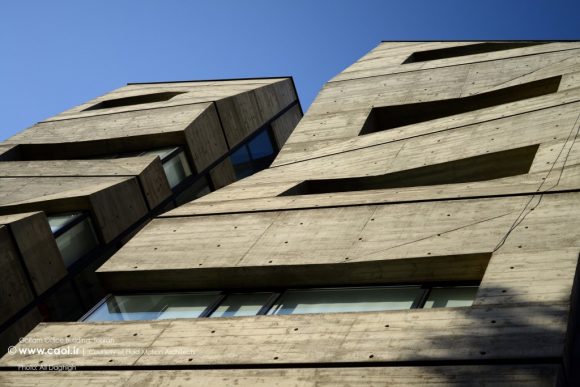 Address:
Thursday 19th April
5:00-6:30pm
Farouk Mustafa Seminar Room (Pick Hall #218)
5828 S. University Ave
Chicago, IL 60637
Mohammad Hossein Abbasi is an Iranian architect working in Chicago. His work focuses on environmentally sustainable architecture. In his talk, he will discuss the state of contemporary Iranian architecture.
See you on Thursday – there will be snacks and tea as ever!
Be omid-e didar,
Shaahin
با سلام
:این هفته انجمن سخن فارسی در دانشگاه شیکاگو تقدیم می کند سخنرانی ای به زبان فارسی
معماری معاصر ایران
سخنران ما در این جلسه محمد حسین عباسی٬  معمار ایرانی مقیم شیکاگو است
پنجشنبه ۱۹ آوریل  ۲۰۱۸
ساعت: ۵:۰۰ تا ۶:۳۰
به امید دیدار
شاهین