Things to Do Before MAPH:
The Practical Edition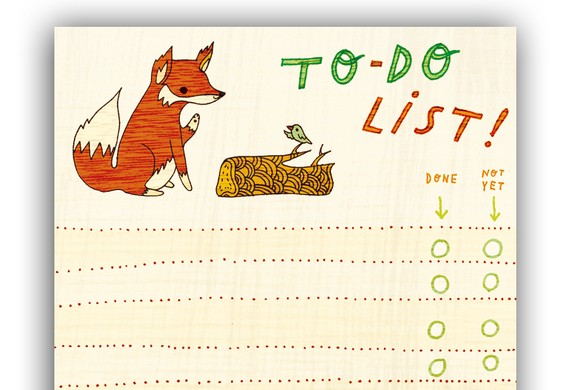 It probably feels like there is a lot to do before MAPH starts. And, well, that is accurate. But, it is no reason to be overwhelmed or not to enjoy the end of the summer! We have created two lists, this first one is more practically-minded. (The second will be posted in a few days) Below are some things we suggest you do before Colloquium begins.