Hello Prospective Students!
We are excited to see you all for Campus Days this weekend and have some excellent events planned for you all. But first, here is some advice for getting to Hyde Park and even exploring Chicago, if you have time. Below are our recommendations for transportation. Feel free to email us (ma-humanities@uchicago.edu) if you have any questions!
From the Airport:
O'Hare: The Blue Line runs straight from ORD to the Loop, where you can grab any other L train or the buses that go to Hyde Park (see below).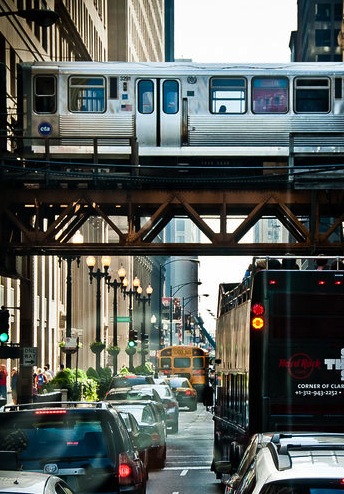 Midway: The 55 bus goes straight from Midway to Hyde Park. The 55th & Ellis stop is essentially on campus, but some of you might be staying farther east, as ask your host (or Google) which stop you should use. You can also jump on the Orange Line from Midway. This will take you to the Loop, where you can grab a train to another neighborhood if you are staying/hanging out outside of Hyde Park.