***Guest post from Bill Hutchison (MAPH '12), editor-in-chief of Colloquium Magazine***
What is Colloquium?
The short answer? It's MAPH's online magazine of awesome stuff.
The longer answer? Well, that takes a bit of explaining…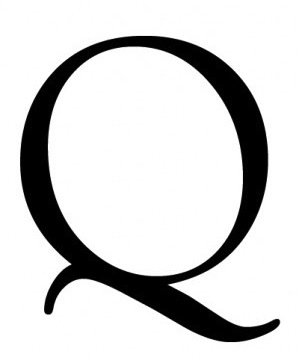 I remember looking around Social Sciences 122, the grand room that marked my first weeks of lecture* at University of Chicago. I swooned at the elaborate wood-paneled walls, the layered chalkboards sliding up and down, the archaic light fixtures. I remember Professor Wray reciting the Big Names who had lectured in SS122, from Hannah Arendt to Slavoj Žižek. I looked around at a room full of strangers, and I wondered if there was an Arendt or a Žižek among us. Toward the end of my MAPH year, I knew the answer to that question….