Spring Quarter is upon us!
In your last quarter of Maph, I recommend leaving Hyde Park and continuing to explore the city. Certainly, this can be hard to do. There are rainy days, thesis books, etc. But there are great places to study and work all over this amazing city.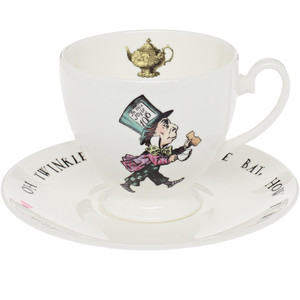 Below are some great coffee shops and study spots. It is really worth it to get up early, hop on some public transport, and get a break from Hyde Park. Looking back, I wish I did this more last year. Although I am very much a coffee-minded person, these places also have great food, tea, etc.
For a Cozy Spot:
Ipsento– Guys, this place is incredible. They have the most phenomenal specialty and seasonal drinks (I recommend the chai), plus sandwiches named after authors. My Maph comrades and I went here a few times last year and it remains one of my favorite places!
(http://ipsento.com/ Right off the blue line)

Café Mustache – this coffee shop is close to my heart. I am not much of a latter drinker, but they have amazing lattes. This place just has a great vibe, too. It is cozy and weird and as such feels very Maphy, but with the adv Continue reading →