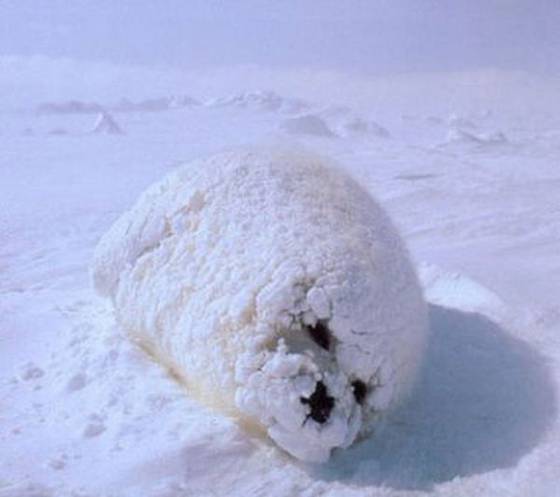 You've mastered survival of the polar vortex, you're well on your way to producing a real live thesis proposal and awkward prom-date-style asking an adviser, and you've got a cheering squad of MAPH staff to support you as Winter Quarter kicks in.
That said, Winter Quarter can really SUCK. It's dark, cold, and you're being asked to do an INSANE amount of reading/papers/job stuff/general being human type things. While it's easy to feel like you have time for absolutely nothing besides thesis and school, it is essential this quarter to stay healthy and balanced. 
1. Talk!
It can be incredibly helpful to talk to someone who is not also immersed in thesising. Looking for a way to get something off your chest, or not sure if it would be useful to talk to someone on a regular basis? Student Counseling offers a Let's Talk program, which offers walk-in meetings with a counselor. Student Counseling also has resources for academic struggles like procrastination or developing speed-reading skills.
And as always, if you feel like you need to see another human, are looking for someone to complain with, or just want to say hi, come by the MAPH office anytime.
2. Cozy up! (But in a new place)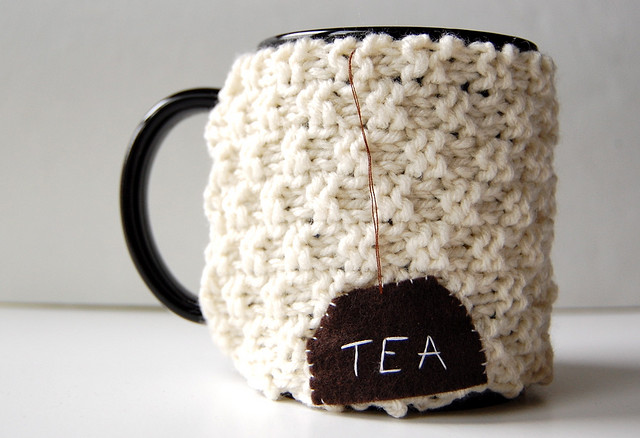 At this point in the year, leaving Hyde Park (or even leaving the library!) can feel like a mini-vacation. Last year I set myself the goal of getting out of Hyde Park once a week, even if it was just to study in a new place. And while it may sound silly, those trips to distant coffee shops felt INCREDIBLE. It was like I realized that there was a great big world out there that wasn't all thinking about (and possibly criticizing) my academic work. Also, Chicago is full of awesome places – it's so worth your time to go check them out.
Some quick recommendations from Keri for coffee (at this point last year, I was consuming on average 6 caffeinated beverages a day, so I was starting to get picky): The Bourgeouis Pig  (tip: they have a limit on Wifi, so bring your reading), Filter or The Wormhole (nerdy!) in Wicker Park, and for those who can't leave Hyde Park, Bridgeport Coffee has a location in the Hyde Park Art Center
3. Sunshine (from the indoors!)
Seasonal Affective Disorder (SAD) is a real thing, although I'm not totally sure if I have it. Regardless, staying inside all the time in the dark makes me sad, but there's no way I'm getting outside for a jog when it's -5 out. Luckily, there are ways to get sunshine (and a healthy dose of Mother Nature) while staying indoors:
–Garfield Park Conservatory – conveniently, MAPH is taking a trip to this lush and verdant (and free) place on 2/7
–Lincoln Park Conservatory – this slightly smaller conservatory is right next to the zoo (and is also free)
-and of course, the giant space dome / egg library that is Mansueto – less plants, more work, but very sunny regardless
4. Bring balance to the force (or to your own life)
You may have already discovered this, but it's pretty much impossible to do all the reading for classes AND work on your thesis AND sleep AND be an actual human AND maintain friendships AND look for a job. And that is OKAY. It is more important to maintain your mental (and physical!) health than to finish all the readings. Do enough of your work to participate well in class, and then TAKE A BREAK.
While you're at it, put a ban on guilt: set a (reasonable) to-do list, and once it's done, allow yourself a guilt-free work-free break. Exercise, knit, spend time with friends, meditate, go to Tea & Pipes, watch TV, read a book that is actually not useful in any way toward your academic work, do whatever you need to in order to give your brain time off from school.
You got this.