Eat, Sleep, Read is a three-part series on wellness in grad school. MAPH is a challenging year in a lot of ways, but you can make it way easier physically, mentally, and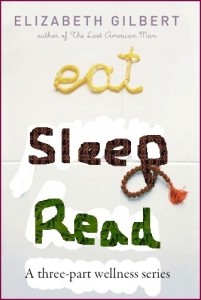 emotionally by taking care of yourself and managing your workload. For Part II, we'll cover some tips that may help you get better, more restful sleep during your time in MAPH.
"Methought I heard a voice cry 'Sleep no more!" – Grad Students (or Shakespeare, I guess)
Sleep and grad school don't always mix well. Between classes, writing, reading, and other demands, there aren't enough hours in the day, and it will inevitably seem like there aren't enough hours to get a full night's sleep. But keeping a regular, healthy sleep schedule in grad school will make you so, so much happier. As someone who pulled all-nighters all through undergrad, I can attest that the best life change I implemented during my MAPH year was committing to being better about sleep (I only pulled one all-nighter during MAPH, by accident—long story). Below find some tips that might help you get more restful sleep on a more regular basis!