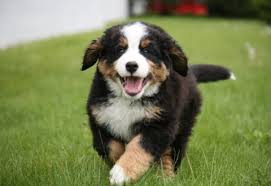 Hey Maph,
This time of year can be both very fun and very stressful, sometimes all at once. Below are some music recommendations to either celebrate the nice weather (perhaps for a bout of spring cleaning?) and/or to pump you up as you face thesis revisions.
For more great music, and even greater dance moves, check out the new Mentor video.
This is a varied list, but I'd love more recommendations from you guys! Feel free to suggest other songs down in the comments!
Always Spring- by I'm From Barcelona
Good Day Sunshine- by The Beatles