We are excited to announce that this quarter's distinguished faculty lecture will be "Image, Sound, Text: From Theory t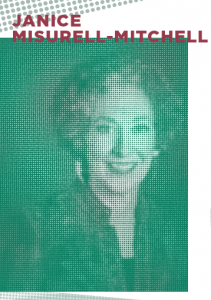 o Performance" by Janice Misurell-Mitchell and W.J.T. Mitchell. The lecture will take place at 4pm on Tuesday, January 19th in Classics 110, and will be followed by a reception.
Janice Misurell-Mitchell is a composer, lecturer, flutist and vocal artist, and teaches at the School of the Art Institute of Chicago. She has been a featured composer at Art Chicago, the University of North Carolina – Greensboro New Music Festival, the International Alliance for Women in Music Congress in Beijing, the Voices of Dissent series at the Bowling Green College of Musical Arts, the Randspiele Festival in Berlin. For many years she was a Co-Artistic Director and performer with CUBE Contemporary Chamber Ensemble. Her most recent CD, Vanishing Points, music for solo, duo, quartet was chosen by Peter Margasak of The Chicago Reader as one of the top five new music recordings in "Our Favorite Music of 2013".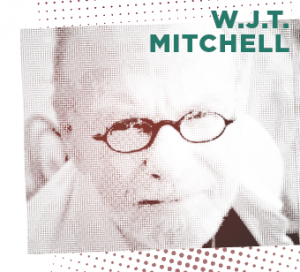 W.J.T. Mitchell teaches in both the English and the Art History departments at the University of Chicago. He also edits the interdisciplinary journal, Critical Inquiry, a quarterly devoted to critical theory in the arts and human sciences. He works particularly on the history and theories of media, visual art, and literature, from the eighteenth century to the present. His work explores the relations of visual and verbal representations in the culture and iconology (the study of images across the media). At the University of Chicago this quarter, he is teaching a class entitled "Aesthetics of Media: Image, Music, Text."
All MAPH students are encouraged to attend this exciting, one-of-a-kind event. We hope to see you there!