Dear MAPHers: below, you will find a guest post from Bill Hutchison (MAPH '12, Mentor '13), who is a current PhD in the English Department and an avid patron of the UChicago library system. We're happy to present this MAPHtastic classic, as it is full of sage wisdom about how to navigate the vast troves of knowledge in the Reg, Mansueto, and beyond. Enjoy!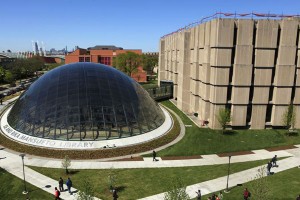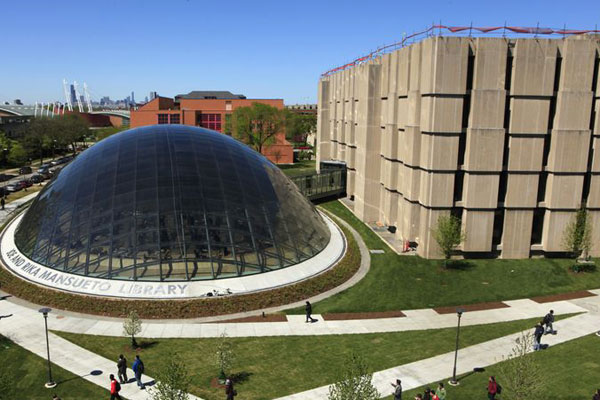 "Libraries raised me."
—Isaac Asimov
The UChicago library system is—as it should be—a labyrinthine construct with countless treasures, secrets, and codes. Discovering what it holds and how to access it can be one of the great pleasures of graduate school. If you, like me, take tremendous joy from learning how to wield your library to your own wild, intellectual ends, take note: herein I will share with you some of my discoveries.
Continue reading