Many of you either have moved, are moving, or will move. You have may have found your own apartment or are living in Graduate Housing through University of Chicago. I lived in a studio through Grad Housing and I really enjoyed it- I loved the building mana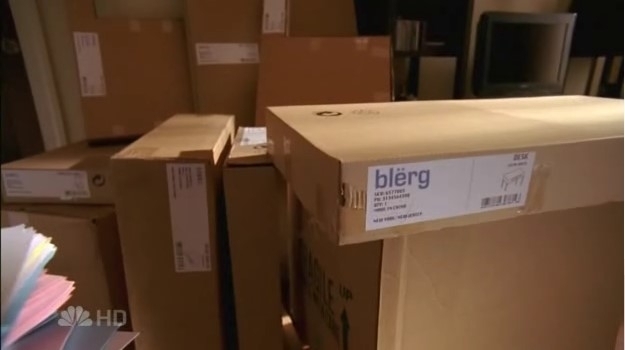 ger, had a really nice view, and it was my first time living alone so I basked in knowing that I could leave dishes in the sink guilt-free. Matt also rented an apartment in Hyde Park, through Parker-Holsman, that he found on Marketplace's apartment page while visiting the area.
Moving for MAPH can feel a bit weird, because it is very temporary and, consequently, you have little time to make the space your own. But if you take some time to unpack and settle before Fall Quarter gets going, you'll have a much needed sanctuary for what is often a busy and stressful year.
My Unsolicited, but Hopefully Helpful, Advice: 
-Make the place your own. I moved into a furnished studio and immediately moved all of the furniture around. I can't say that it looked better, but it worked.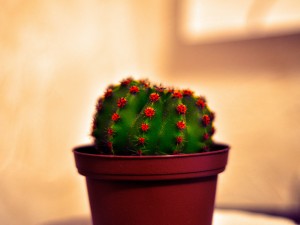 -Get a plant! In the fall, I bought two plants from Treasure Island and loved them. Plants are a nice way to add some green, which becomes a rarity in the winter months. There are also plants at the Hyde Park Farmer's Market, from which I recently got a Spearmint plant. In Hyde Park, too, is Cornell Florist.
-One of last year's mentors also recommends Sprout Home  for its knowledgeable staff, who can recommend low-maintenance plants, and the nursery Adams & Son, a family business with affordable plants and soil.
-You really don't need to bring books with you. At least not all of them. When I moved here, I couldn't part with a couple of boxes of books. But I probably should have either left them in Denver or sold them to a used book store. There isn't a lot of time to read those books, and your bookshelf will fill up quickly between library and course books! Plus, books are heavy.
-It is also good to invest in lighting fixtures. Kind of like pillows, you'll rarely regret having an extra.
-If you are going to buy furniture, a less expensive and generally reliable site is Marketplace. Especially if you come in late August or early September, many graduates will be moving out and will put stuff up for sale.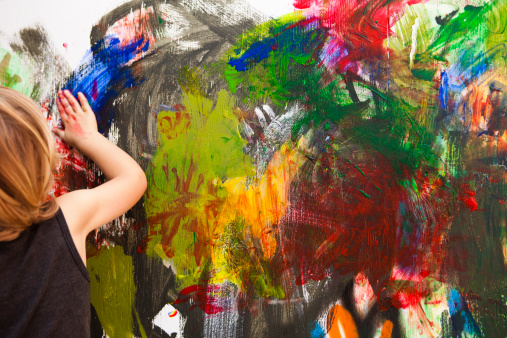 -Depending on your lease, painting can also be a great, and fun, way to make a place feel homey. Both Matt and I repainted rooms this summer and found great paint at ACE Hardware. They have trashcans, kitchen stuff, and other items you may need.
ACE also has the removable stickies and hooks that I should probably have used in my grad housing (I definitely took a few pieces of plaster with me when I left). It is in a shopping center with a Walgreens, Office Depot, and Treasure Island, so the whole area can be a good place to check out as you get set up.
Links:
If you are in graduate housing, here is the FAQ site.
UChicago has an official Hyde Park guide.
If you want to put stuff on the walls: Inexpensive Wall Decor and Wall-Friendly Hangings
Fun with plants: Plants in Small Spaces and Unkillable Plants
As always, please feel free to email Matt or myself with questions about housing (or anything, really). We can talk about the pros and cons of living outside Hyde Park, places to get stuff, Netpay, and much more!