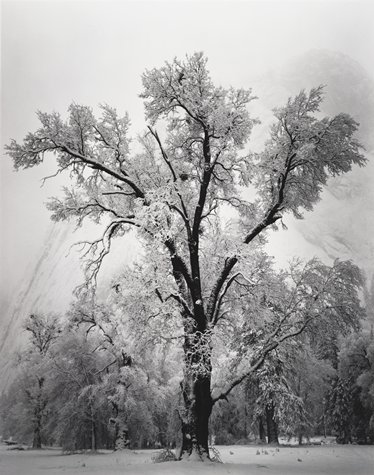 Winter quarter course registration is upon us and since many of you have already approached us with questions, we're posting this handy-dandy blog to give you some (hopefully) helpful advice as you make your course decisions this time around.
First of all, winter quarter will be the most intense quarter of your MAPH career. Sorry, folks, but there's no getting around it. You'll be taking a full course load–3 classes–and starting some major work on your thesis. But, that being said, it's also the quarter where you get a full choice of electives. Three classes that can fulfill your heart's desires, instead of just two!
But, THAT being said, you may want to think about the immensity of three full reading/writing courses at the University of Chicago and make sure you're balancing your time accordingly. Translation: Do Not Take Three Ph.D. Seminars This Quarter. Please believe us when we tell you that you will regret it and you will not perform to your full potential in any of them, causing some serious anxiety down the road.
PLEASE talk to us. We can tell you which professors are going to dump on 1,000 pages of reading every week and which ones will cancel the final paper halfway through the quarter. We've all done it and we can give you some solid advice.
Unfortunately, winter quarter also happens to be the yuckiest weather months of the infamous Chicago winter season. Translation: there will probably be a point where you begin to feel like never leaving the warmth of your apartment. Do not give into this desire. Fresh air is they key to winter quarter survival. Even if it's cold fresh air.
More registration advice after the jump…
Second of all, there are two classes offered this quarter that you should have on your radar. Because both have sort of an untraditional format, taking one during winter quarter can help balance out your other (probably) reading-heavy classes and provide a bit of variety to your curriculum.
1. Little Red Schoolhouse–While this class is technically offered every quarter, if you didn't take it in the fall, winter quarter is an excellent time to sign-up (and you do HAVE TO sign-up…in the MAPH office, starting today). Why take LRS in the winter? Because you can use some of your thesis work as the writing for this class. Each week you'll have a writing assignment and, for many of them, you can turn in pages of your thesis proposals and drafts. Result: this class will benefit your writing immensely and force you to work on your thesis. A++
2. Teaching in the Community College–This class is ONLY offered in the winter, so if you're interested in teaching, this should be a serious consideration. It's a pedagogy-focused class that will introduce you to the unique situation of teaching in a two-year program with a diverse student demographic. There will be some overlap with general teaching concepts, so even if you haven't necessarily decided that community colleges are your cup of tea, this course will provide some guidance for teaching in a variety of
locations. You'll also have a chance to network with community college instructors and administrators in the area throughout the quarter (especially at our annual Community College reception) and you'll put together teaching application materials that will be ready to go out next spring if you so desire. Result: this class will prepare you to begin teaching at the community college level and you'll come out of it with ready-to-go application materials. A++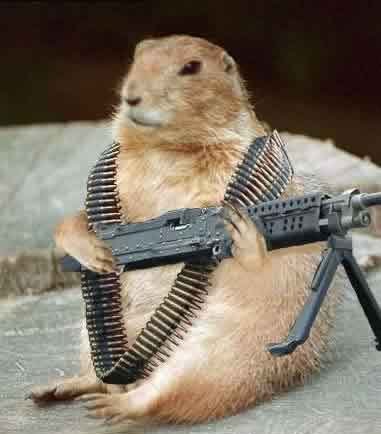 Finally, just some friendly reminders about the process. Registration begins next Monday, November 14th at 9 a.m. and ends Friday, November 18th at 5 p.m. Add/drop runs through the end of week three of winter quarter (Friday, January 20th). Remember that you need permission from instructors to register for undergraduate-only courses (1000 and 2000 levels) and Ph.D. seminars (5000 and 6000 levels). As always, you should be using your preceptors as the wonderful resources they are to help you in your decision making (and, yes, they still need to approve courses this time around). We here at MAPHCentral are also ready and willing to help.
Happy course hunting!