Tomorrow's Music Today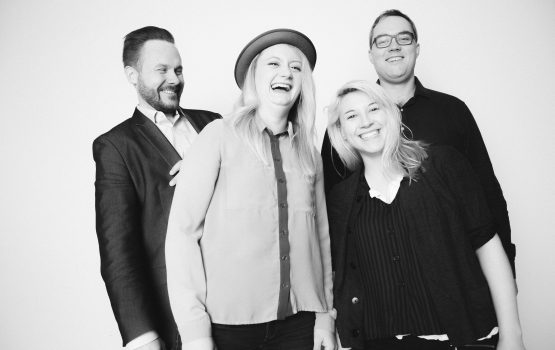 05.05.2017
Friday, 7:30 pm
Performance Hall, Reva and David Logan Center for the Arts
915 E. 60th Street, Chicago, IL 60637

This concert is free and open to the public.
Spektral Quartet and Ensemble Dal Niente perform music by some of today's finest young composers – UChicago doctoral candidates in composition.
RODRIGO BUSSAD: Looking Up
Spektral Quartet
DAVID "CLAY" METTENS: Without Air
Ensemble Dal Niente
Michael Lewanski, conductor
WILL MYERS: October
I. Dusk
II. Nocturne I
III. … like a blossom / as it breathes slowly.
IV. Nocturne II
V. Echoes
Spektral Quartet
ANDREW McMANUS: pathways, bursting [neurosonics 2]
Spektral Quartet
Andrew McManus, electronics
This program is a part of Contempo's 52nd Season.
Featured Artist(s): Spektral Quartet