Poetry: The Drop, City Lights, Patron of the Arts
THREE POEMS by Andreas Britz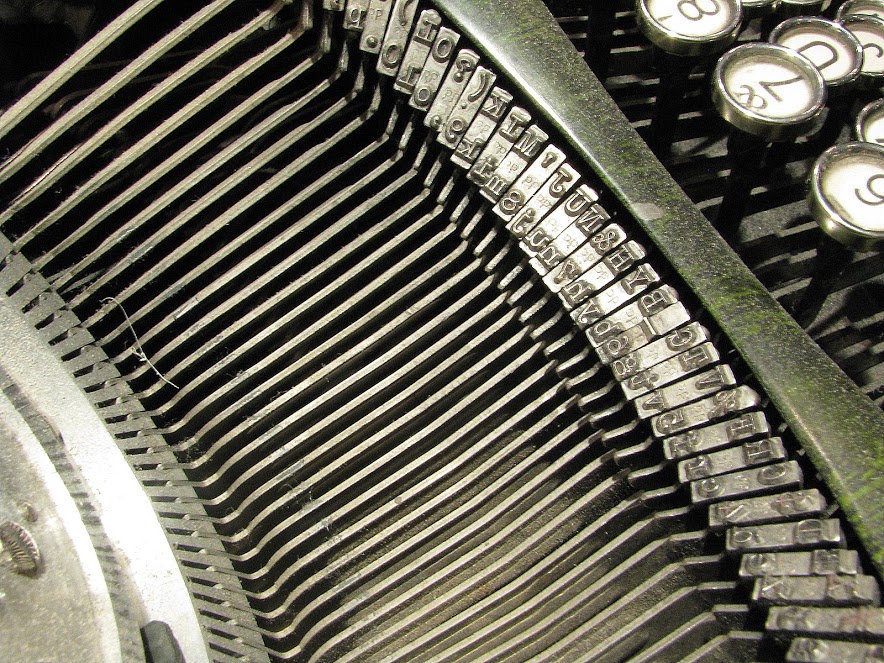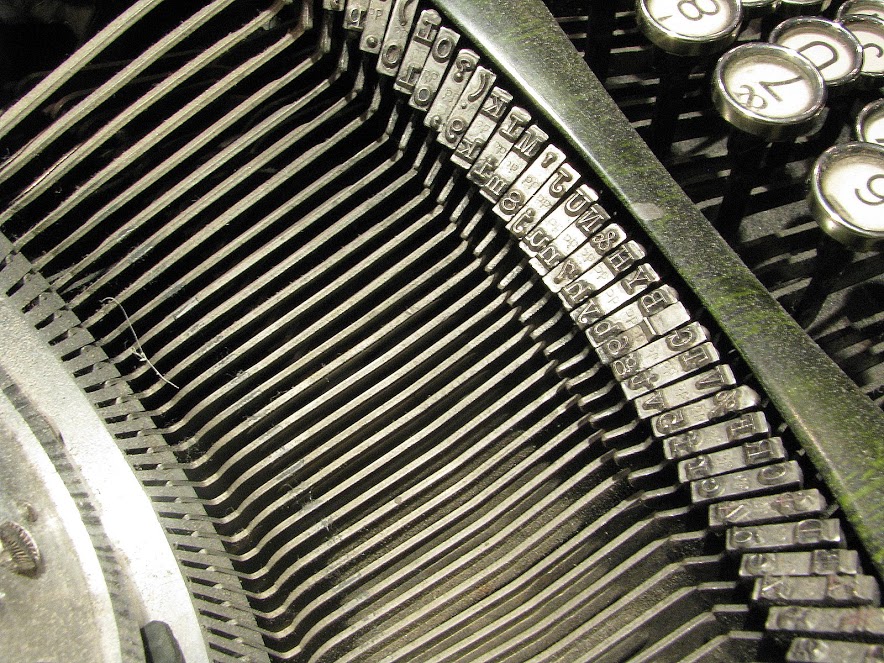 The Drop
We climbed into the hottest bush in that warzone
on a day when clouds and parachutes were indistinguishable,
believing we'd found another clue to this game,
but all we found were a few forlorn berries
and a three thousand square foot mansion haunted by a black leotard.
Next, we penetrated the thick forest, hacking away the brush
with the edges of our hands until the blood hardened
into little red protective gloves.
Soon we arrived at a clearing
where a pot of beans was boiling rapidly
and a sign beside it read: "Do not touch. Back soon."
We stood under a waterfall until we felt ourselves
slowly being erased, and then, capping our canteens
and retrieving our clothes from a nearby rock,
we set off again with the long day ahead of us.
Tall grass gave way to short grass and short grass to a lost city of gold.
The professor told us that he had dreamt of this moment all his life.
He was sad to leave it behind and would have stayed
had we only said the word, but we could not.
I would have missed him the most.
Later, when we'd finally found our way back,
we combed that same bush for signs of meaning in this exercise
and when we could find none we simply threw up our hands,
formed an orderly line, and started all over again.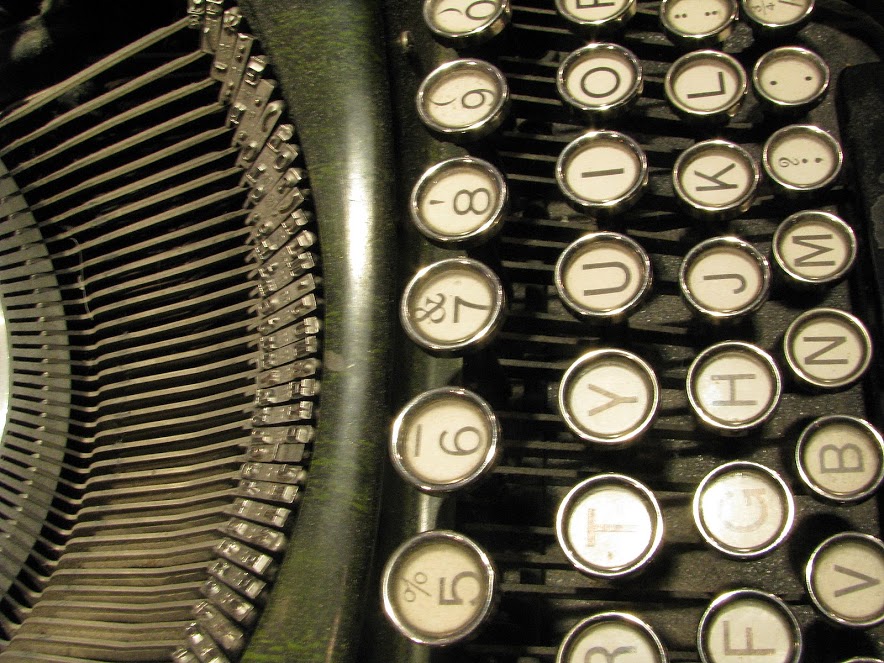 City Lights
When City Lights was made, I was a sparrow on a branch
and my great grandfather, Andreas, was bending
steel rods into the shape of pretzels.
Back then I cavorted in neon-green puddles
outside the padlocked factory gate.
I held the block hostage with the sound
of crashing marbles, and once my mother
dropped her funnel cake on the floor.
After school I hiked the mountain to its amazing peak
and watched blind deer shoulder the slanting rain,
and fire ants spill out of a lightning-blasted stump
and hail fill a gaping cockpit that once held the sky.
Descending that steep hill, the wind wrote its name
on my back, waited for it to dry, then
dropped me in a patch of hospitable clover.
The silver strip of highway flashed
through the trees like a showgirl's leg.
It was there that I would stop my galloping feet,
shorten the straps of my backpack, and start the long
journey home, reciting Wordsworth's "Daffodils"
in the lost language of daffodils, which sounds
a lot like pidgin English to me.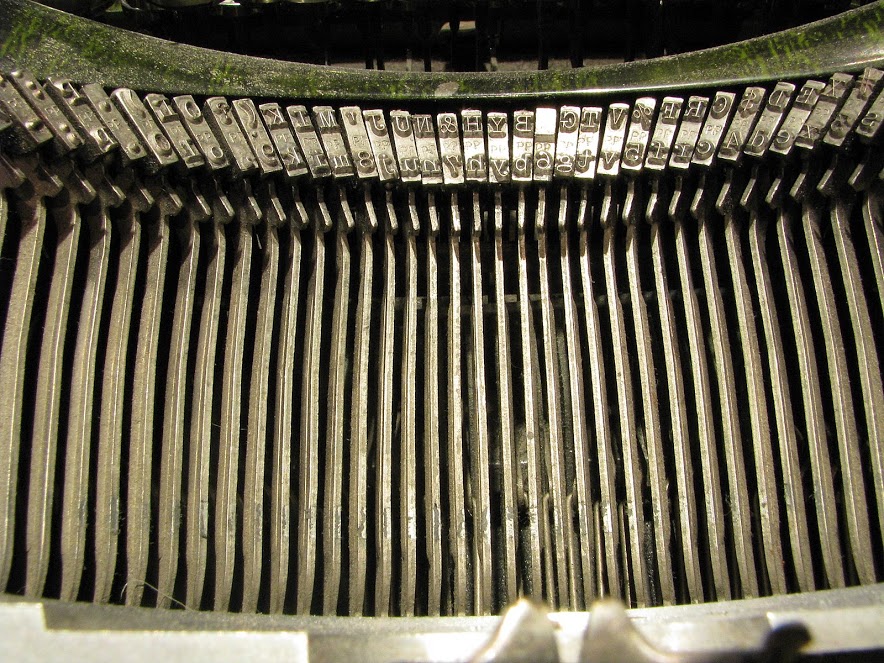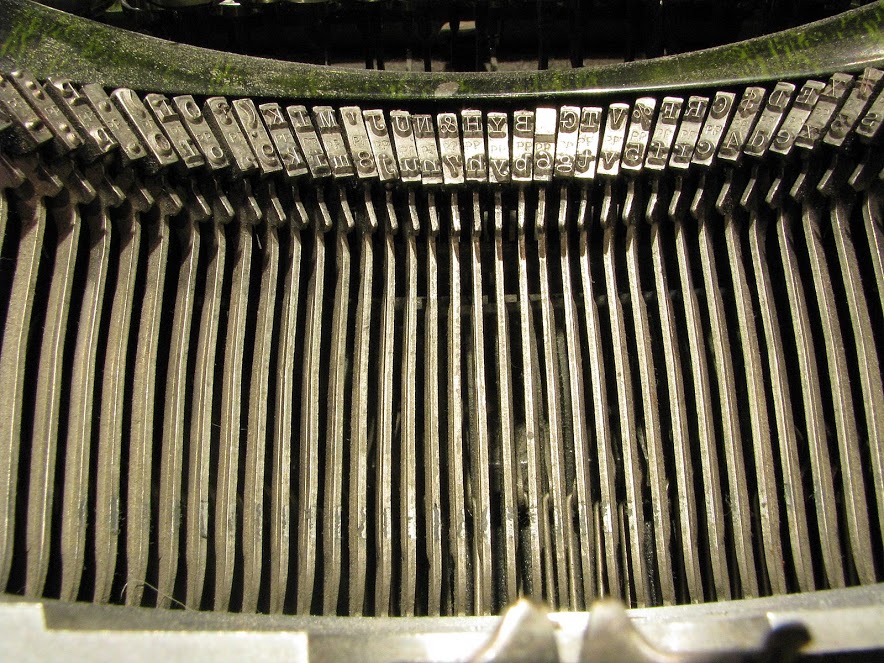 Patron of the Arts
No, sir.
This world is not the veil of tears you say it is,
for in the night I can hear the policeman
planning his retirement dinner;
"pigeon pie" says the drainpipe;
"veal" says the sewer grate;
"ratatouilles!" suggests the madman on the corner.
If there are metals in the water we drink,
I have not tasted them.
If you say my body
is caked with microwaves
and secret military communications,
I believe you, sir.
You are the expert here, not I.
But there is something troubling about
that orange hen in the foreground
and those two young reapers
leaning on their scythes
in the field in front of the schoolhouse.
How long has it been, I wonder,
since they were inside that schoolhouse?
A year? A century, maybe?
They look as if they have a bone to pick with me.
You will have to paint this same scene next year
after I've knocked down that monstrosity of a barn
and planted a garden as big and as bountiful
as the Garden of Earthly Delights.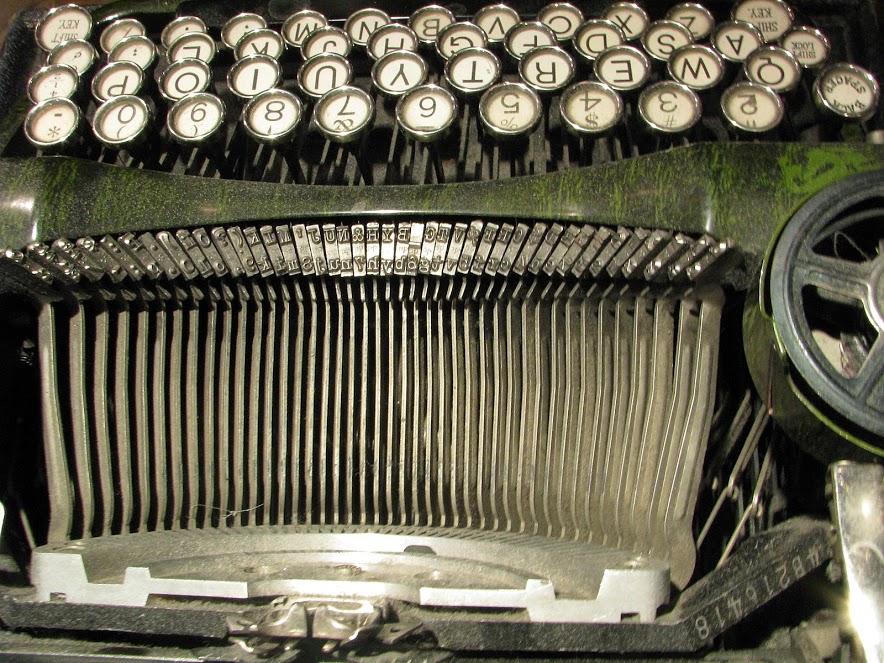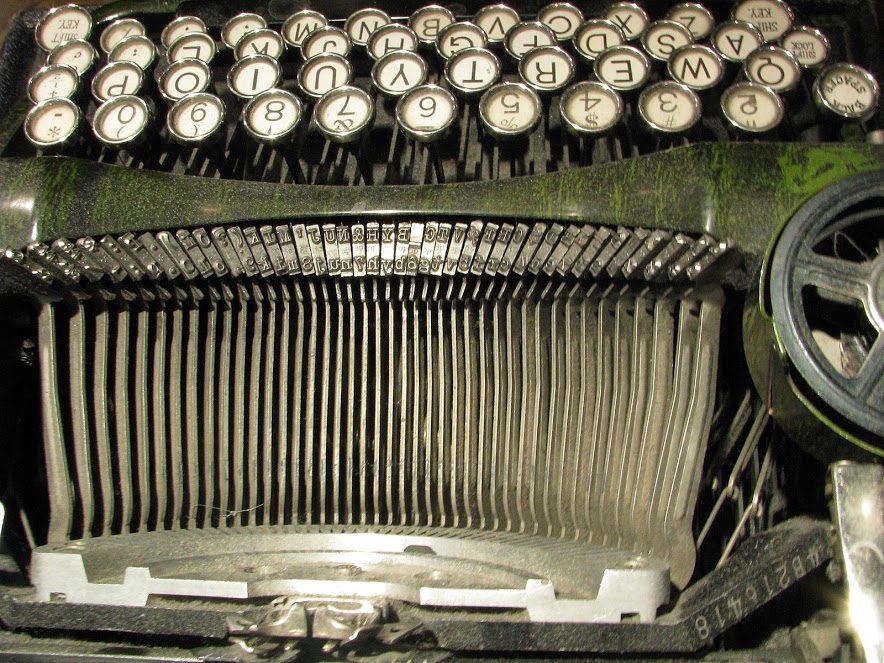 •
Andreas Britz (MAPH '12) was born in Cooperstown, New York and grew up in West Cork, Ireland.  He earned a BA in English from Ohio University before enrolling in the Master of Arts Program in the Humanities at the University of Chicago.  His MA thesis, "Profoundly Felt Truths," contains eleven poems (three of which are featured in this issue of Colloquium) and a brief essay on the poetry of John Berryman.  Andreas is a Delta SkyMiles Frequent Flyer member and an only child. 
(photos by Maren Robinson; MAPH '03, MAPH Associate Director)