Dear MAPHers, past and present –
Today is your last chance to register for Alumni Weekend and see what's going on inside MAPH's new journal, Colloquium. Colloquium is an online journal run entirely and independently by MAPH alumni and current students.
We'll be launching our second issue at MAPH's Alumni Weekend event, and it's going to be fantastic. Issue 2.1 has Bauhaus, the Italian avant-garde, rebels and militants, sitars and soundscapes, three poets, short fiction, a cat called Mouloud, and a not-inconsiderable amount of spectroscopy.
At the University of Chicago and in MAPH in particular, we joined – for a lifetime – a community of humanists, world-changers, and fierce question-askers. We chase the ineffable and, in one form or another, we chronicle that pursuit. Those chronicles are how we talk together when we can't talk together. When we founded Colloquium last year, it was to give a home to these chronicles-as-conversations.
The only thing better than having all these conversations happening in one online journal is having them face-to-face. Come and experience Colloquium at Alumni Weekend – or better yet, become a part of it.
Bill Hutchison
Founding Editor of Colloquium
 Continue reading for the bios of the participants in the Colloquium panel: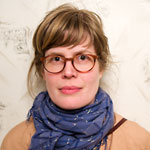 Moderator
Hilary Strang (PhD '09) is MAPH's Deputy Director and Lecturer in the Department of English. Her research interests include nineteenth century British literature, the novel, radical culture, science fiction and Marxism.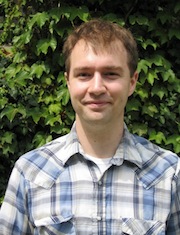 translation of Giorgio Manganelli's "Hilarotragoedia"
Joel Calahan (MAPH '05) is a PhD candidate in comparative literature at the University of Chicago, where he focuses on English and Italian lyric poetry. His dissertation focuses on the influence of philology and historical linguistics in the work of nineteenth-century poets like Leopardi, Coleridge, Bello, and Hardy. He has been the coeditor of Chicago Review since 2010.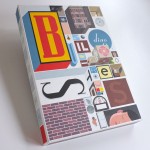 "Experimental, Inside the Box: Chris Ware's Building Stories"
Margaret Fink (MAPH '07) is currently working on a PhD in English at the University of Chicago. Her research focuses on American prose and graphic after WWII, representation and realism, ordinariness, and the non-normative body.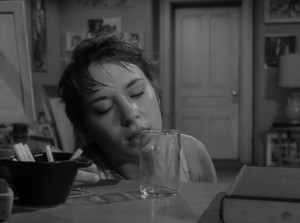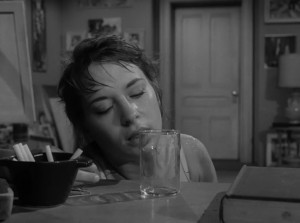 "The Art of Acclimation"
Ingrid Haftel (MAPH '10) is a curator and writer originally from Purdy, Washington. She is currently an Associate Curator at the Chicago Architecture Foundation.
"Agahi"
Rakae Jamil (MAPH '13) has been involved in music since the age of 12 when he started learning the sitar. He completed his undergraduate studies in Musicology from National College of the Arts and is both a sitarist and vocalist. He composed music for a complilation of Allama Iqbal's poetry, and has performed in Coke Studio season 2 with Noori, for which he is the badn's session sitarist and keyboard player, and has performed live with Noori throughout Pakistan.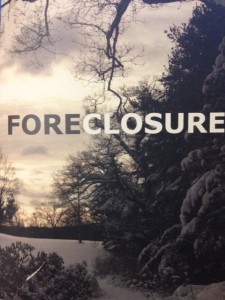 Three Poems
Gregory Lawless (MAPH '04) is a graduate of the Iowa Writer's Workshop and the author of I Thought I Was New Here (2009) and Foreclosure (2013). He finished MAPH in 2004, and you can find his poems in such places as Pleiades, The Journal, Salamander, The National Poetry Review, Sonora Review, The Cincinnati Review, Paper Darts, Ilk, Transom,H_NGM_N, and many others.