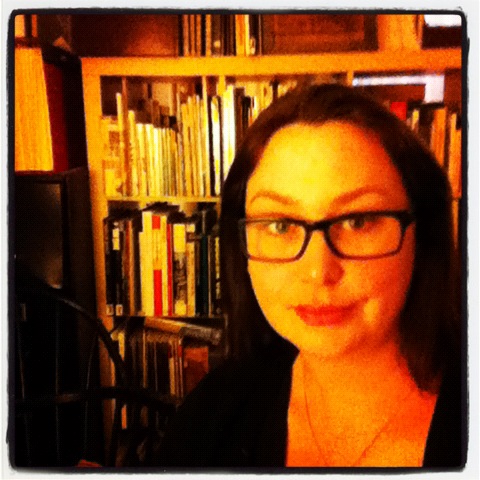 Naomi Slipp (MAPH '09) is a current PhD candidate in the Department of History of Art & Architecture at Boston University. As a facet of her studies, she has been planning an exhibition on American art and artistic anatomy, the topic of her dissertation research, since the spring of 2010. Directly inspired by her MAPH thesis written on the bronze anatomical casts of Thomas Eakins at the Philadelphia Museum of Art, the two-month long exhibition Teaching the Body: Artistic Anatomy in the American Academy from Copley, Rimmer, and Eakins to Contemporary Artists, opens January 31, 2013 at the Boston University Art Gallery and includes over eighty works of art (many never exhibited before), extensive public programming, and an illustrated catalogue with scholarly essays.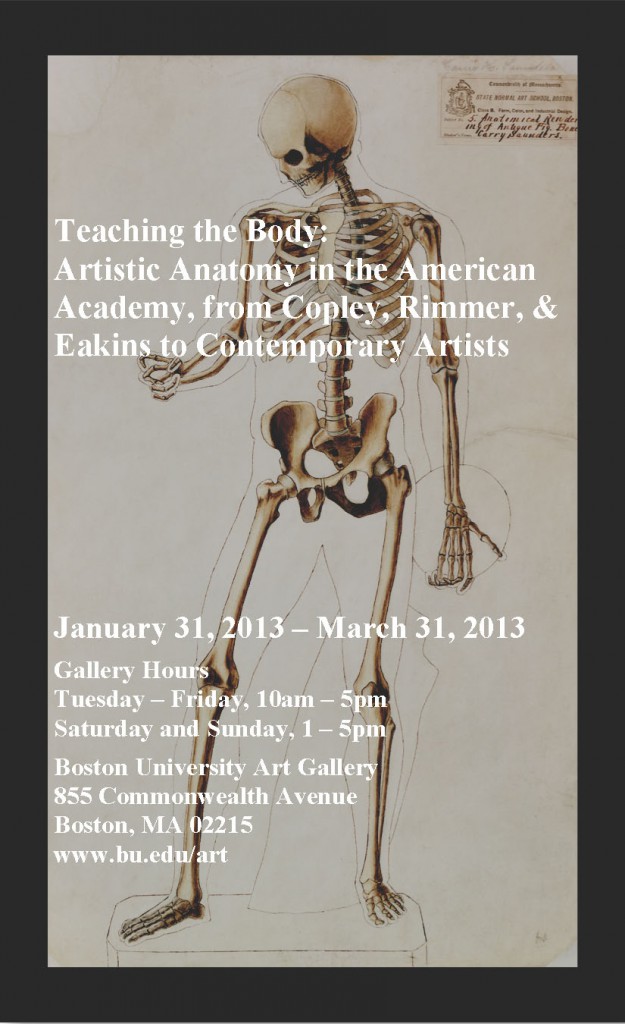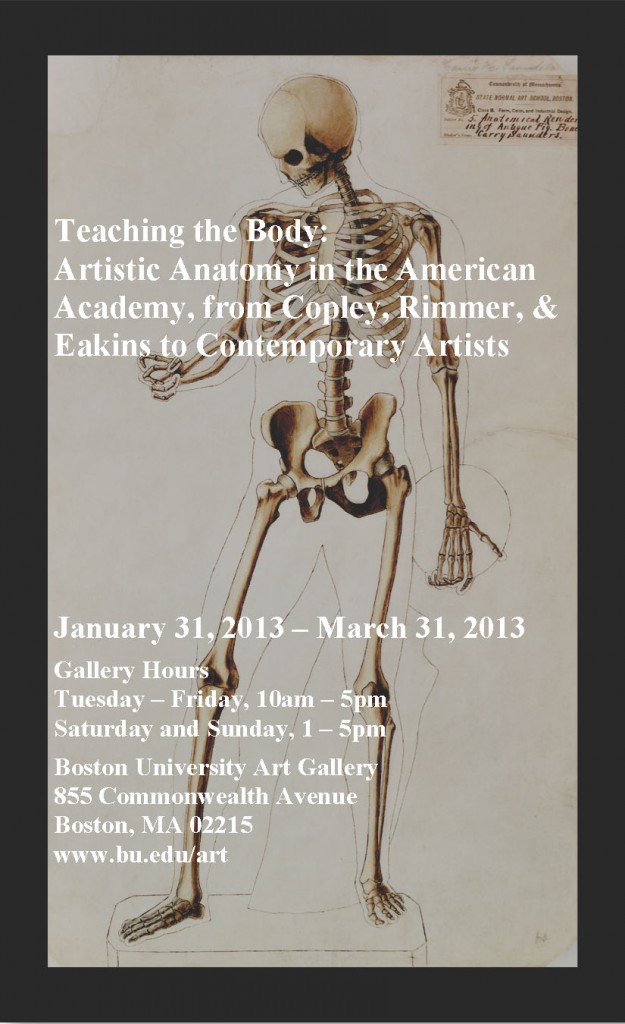 She says of the project: "I feel inspired by artistic anatomy because these works of art visualize the uncharted and wondrous terrain of the human body, not some distant volcano or historical event, but the miraculous, complex mechanisms operating within ourselves. The study of anatomy also, historically, has brought together doctors and artists who sought to explore this corporeal space together."
Because of this, she is also very excited about the opportunities for interdisciplinary collaboration around the exhibition topic. She says: "I want to create a dialogue between these two commonly polarized fields (art and science). To that end, we are initiating collaborative programming with Massachusetts General Hospital, the College of Fine Arts, the BU Medical College & the Center for Science & Medical Journalism at Boston University, and the Massachusetts College of Art & Design. I hope to unite this diverse audience, bringing together people who are interested in art and those who are interested in medicine for a rich, shared conversation about what it means to occupy, treat, & picture our own bodies."
Slipp admits that it has been tricky to plan the exhibition, the publication, and the programming, while also attending to her PhD coursework, conferences, and teaching responsibilities. But, she says: "MAPH made me realize that I can do anything. After packing a thesis & 8 courses into one year at UChicago, while also balancing Lake Effect weather, a marriage, and a job, it never occurred to me that I couldn't pull this exhibition off!"
Recently, one of the funding sources for Teaching the Body fell through and the exhibition now faces a shortfall just two months before the expected installation date. Slipp has launched a Kickstarter campaign to make up the deficit. She has been surprised by the response, with many people commenting on the unique use of crowdsourced fundraising for an academic project. She is hoping that fellow MAPH alums will be interested in the interdisciplinary nature of the project and "choose to visit the Kickstarter website, read about the exhibition, catalogue, and programming, and support the project by sharing it with networks, colleagues, and friends." She hopes that alums in the Boston area visit the exhibition when it opens January 31st and take advantage of what are sure to be some unique programming events. She welcomes feedback about the exhibition or the campaign and can be contacted at http://bu.academia.edu/NaomiSlipp
You can visit her kickstarter campaign here.