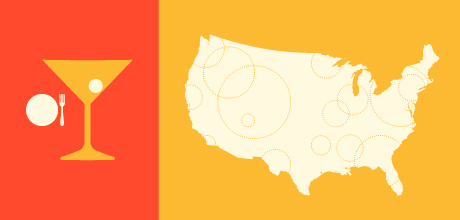 Join us September 24 or 25 for the University of Chicago's annual Phoenixphest event in 15+ cities across the U.S. and around the world. Phoenixphest is a decadelong tradition bringing graduates together for refreshments, conversation, and networking in their own cities.
Chicago's event will be held on the 24th, at
Eivissa
1531 N Wells Street
Chicago, IL 60610
It will run from 6:30 to 8:30PM.
According to the website, "it's one party you won't want to miss." Especially enticing for recent grads is the fact that members of the class of '09 don't have to pay the admission charge, which is $15 in advance, or $20 at the door.
You can find more information (and register for the event) at the alumni website.