3000 New Images Added to WorldImages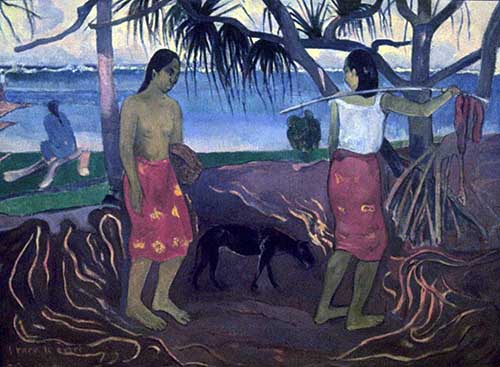 WorldImages, hosted by California State University, has recently added more than 3,000 images to its database that is free for educational use. The new images include locations and topics such as Easter Island, the German art and architecture of the Nazi party, and Portuguese art and architecture. The images are free to use for educational purposes, and the relevant metadata information has been embedded into the images themselves that that users may download it with the images (opening the images in Adobe Bridge or a similar image management software will allow you to view the data along side the images).
To see their list of newly added images, click here. For more information, explore the rest of the WorldImages collection.
Categories: Images on the Web, VRC