VRC Closed Monday, 9/3 for Labor Day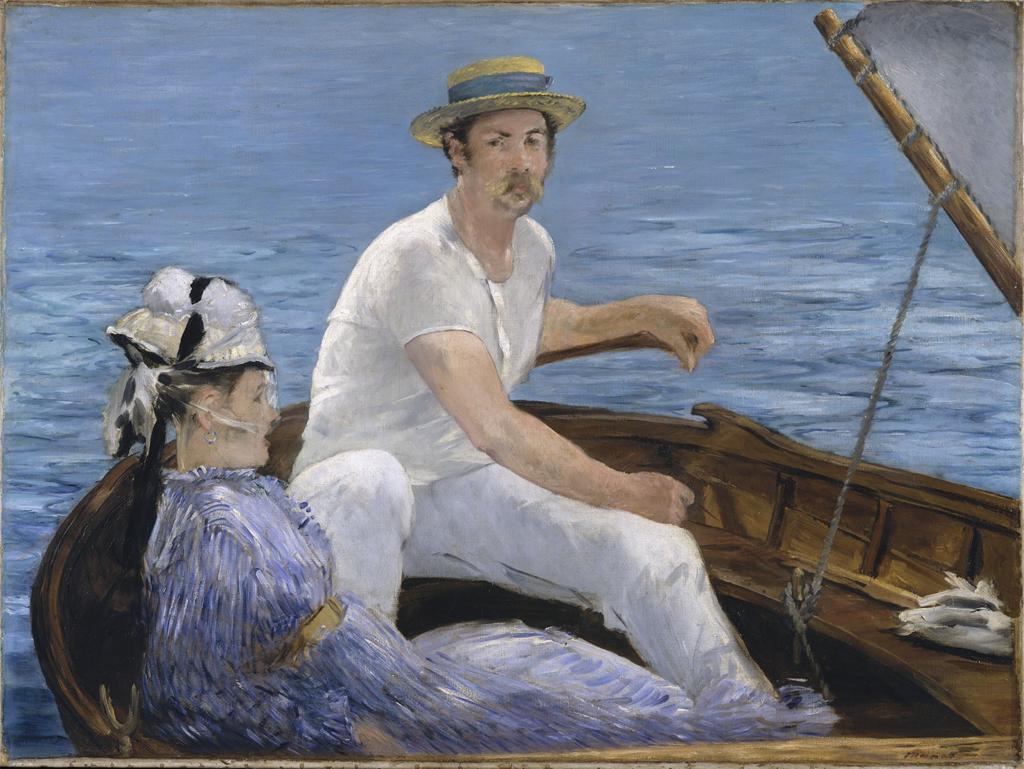 The Visual Resources Center will be closed on Monday, September 3rd in observance of Labor Day.
We will reopen on Tuesday September 4th for normal business hours, 8:30a-5:00p.
Have a wonderful and relaxing long weekend!
Image above: Édouard Manet, Boating, 1874. From ARTstor's Images for Academic Publishing.
Categories: VRC