Virtual Museum of Islamic Art in Vienna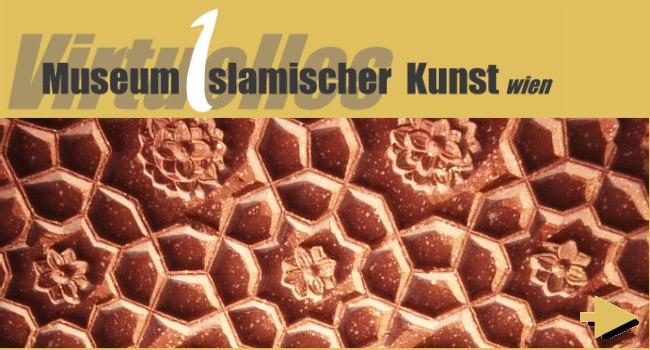 Many Viennese museums include important works of art from the Islamic world in their collections. Often these works are rarely exhibited, not well-known to the public or even to Islamic scholars. The Virtual Museum of Islamic Art in Vienna brings together images from disparate museums and repositories so that they may be viewed, studied, and compared in a new and meaningful context.
The virtual museum's website is available here. Images can be accessed according to the collections ("Museen") or according to the dates of the objects ("Zeitstreifen"). Currently the site is only available in German.
Categories: Images on the Web, Islamic, Museums