Teaching with the iPad: Presentation Tomorrow!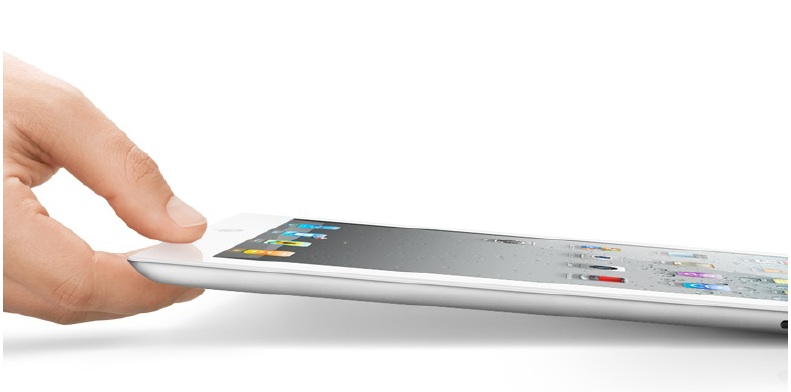 Where: CSL — 2nd Floor Cobb — Room C 210
When: Wednesday, April 27, 2011
Time: 1:30 to 2:30
Steven Clancy, Senior Lecturer in Slavic Languages and Literatures and Academic Director of the Center for the Study of Languages, will explore how the iPad can be used in the classroom. If you teach using a laptop computer and you are interested in using an iPad instead, you are encouraged to attend.
Unable to attend? Steven Clancy's PowerPoint is available for download: Teaching with the iPad.
Via ġeðēode.
Categories: Innovative Technology, Presentation, Tech Support, VRC