Discover, Experience, and Share Art with Artfinder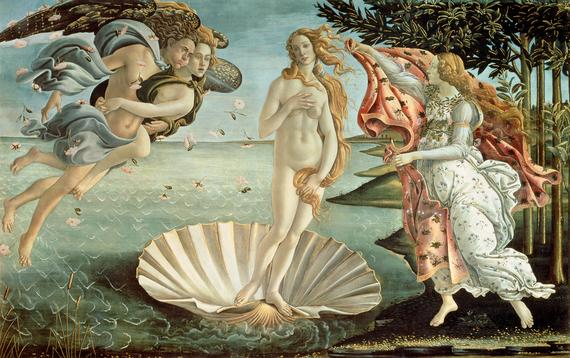 Artfinder has partnered with over 400 museums worldwide to provide online access to hundreds of thousands of artworks. After creating a free account, Artfinder users can start building profiles in order to receive personalized recommendations. Users can "collect" favorite works and then share their virtual collections on Facebook or Twitter.
Right now Artfinder includes many Renaissance, Impressionism, and Baroque images. The selection continues to grow.
Via Deep Focus.
Categories: Images on the Web, Innovative Technology, Modern - Contemporary, Museums, Renaissance - Baroque