The Noun Project: A Dictionary of Symbols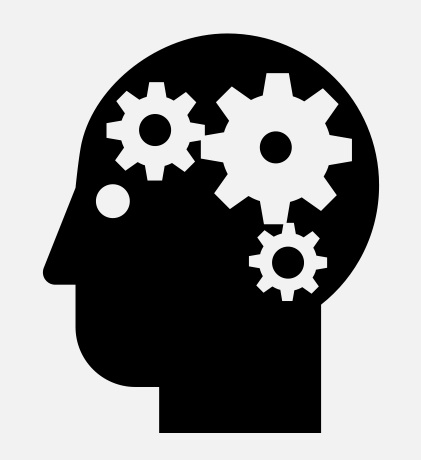 The Noun Project presents visual symbols from around the world in a well-designed, easy-to-use online dictionary. You can browse by category and download high-quality images for use under individually-assigned Creative Commons licenses. The Noun Project mission:
The Noun Project collects, organizes and adds to the highly recognizable symbols that form the world's visual language, so we may share them in a fun and meaningful way.
Via Deep Focus.
Categories: Design, Images on the Web