Turning the Pages: High Quality Version of Lindisfarne Gospels Online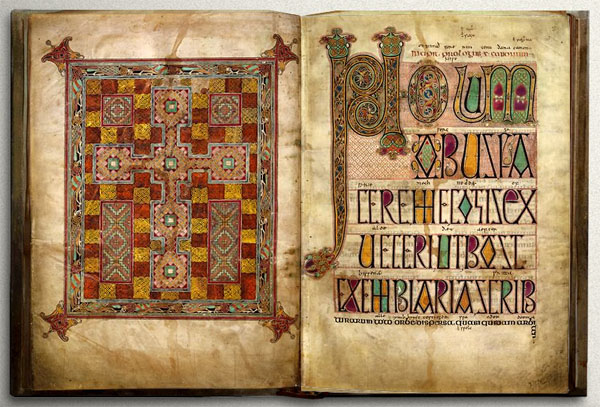 The British Library offers a very high-quality scan of the Lindisfarne Gospels online. Viewers can click and hold the mouse while moving the cursor to the left to "turn" each page. Three buttons at bottom right allow for text description, audio description, and magnification of each page.
A version for dial-up users is also available.
Categories: Images on the Web, Innovative Technology, Medieval, Museums