Wrapping up our series of AWP posts is this one from Jessi Haley.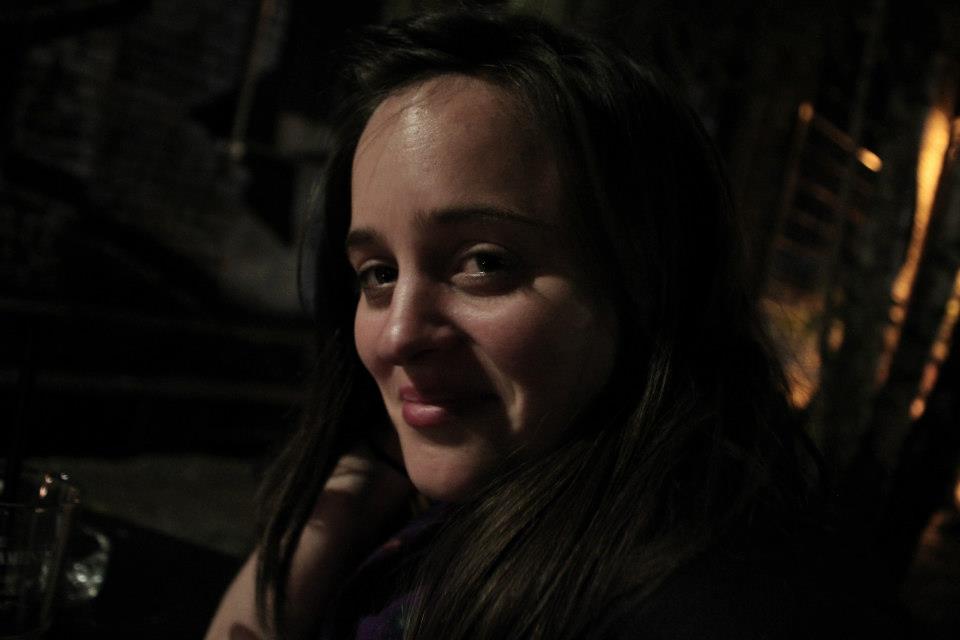 "AWP is like a music festival," a friend told me last week.  "You have to have a really solid plan so you can see most of the stuff that you want to."
Okay, I thought, maybe.  Maybe that is how you do music festivals.  With a plan. I, on the other hand, tend to show up with a vague idea of what is going on when and wait for people and/or circumstances to guide me to the good stuff.
But I took her advice; I pretended like I was at a music festival. I thumbed through the heavy directory, letting my eyes settle on random pages so that the titles of events jumped out at me haphazardly.  I listened to the advice of my fellow MAPH people and sometimes followed them places. I skipped readings and panels that were probably informative or even enlightening.  On Saturday afternoon, I ran over to Charlestown to spend an hour nervously holding my cousin Vicky's fragile, squirming newborn when I could have been, I don't know, acquiring more half-priced copies of Tin House? » Read the rest of this entry «